Like any self-respecting 90s kid, I've maintained a mental catalog of all my favorite toys. There was my look-a-like American Girl Doll (plus her countless accessories), Ugly Dolls as I got older, and of course, the many Barbies my sisters and I would use as stand-ins for our dream lives. But it wasn't nostalgia that drew me to the Barbiecore trend. Instead, it was a bright, bubblegum pink ensemble executed perfectly by the always relevant, Anne Hathaway.
Barbiecore, with its sparkles, feathers, mini dresses, and more, has dominated the limelight. It seems that all our favorite celebs are branching out from black and embracing the opposite end of the color spectrum (see: Megan Fox, Lizzo, and Conan Gray stealing the show at last year's Coachella in hot pink Valentino). Of course, pink might be daunting, but it isn't anything new. However, with the hype surrounding Greta Gerwig's widely-loved film, Barbie (and the associated aesthetic) is back.
Breaking Down the Barbiecore Trend
If you want to partake, but are worried that Barbie pink isn't for you, take heart (and scope Hathaway's Barbie-inspired look). There are simple, but inspiring ways to bring pink shades into your home, wardrobe, and beauty routines.
To get the scoop on all things Barbiecore, we tapped the design experts behind Joybird to share their insights on the trend. And truly, who better than the team that's brought us the ultimate Barbie-inspired collection to speak as an authority on the subject? Ahead, Joybird Director of Merchandising, Gifty Walker, is breaking down the pop culture trend. She's sharing tips for designing your own Dreamhouse—and keep scrolling for our favorite Barbiecore buys.
Elle Woods, eat your heart out.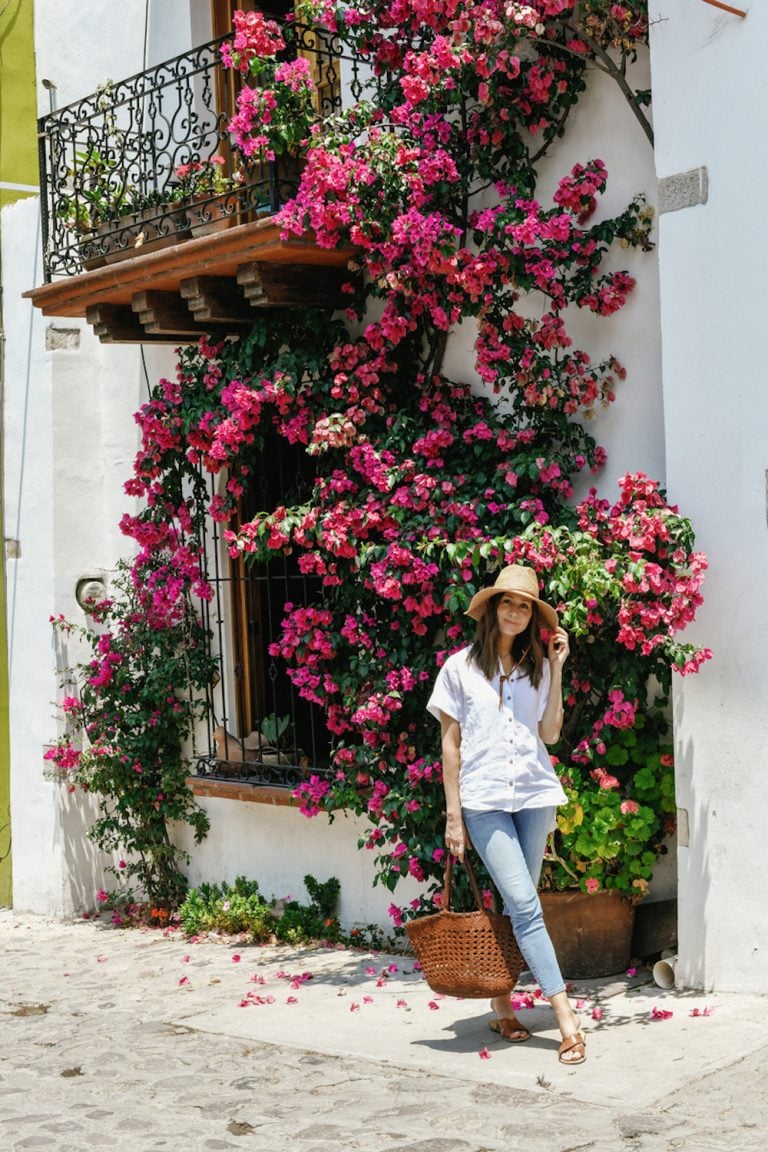 What is Barbiecore?
Among the latest in Instagram and TikTok-driven trends, Barbiecore is culling the attention of Gen Zers, Millennials, and everyone looking for a little added vibrancy to their everyday. As of this article's publishing, #barbiecore has garnered 912.5 views on TikTok. Seas and swaths of pink dominate the videos—everything from outfit combos to floral arrangements to interior takes on the trend is fair game.
According to Today, it isn't the aesthetics alone, but the emotions associated with the look that drives the appeal. Nostalgia "is fashionable." Barbiecore aims to capture the material-driven (seeming) simplicity of "'80s-twinged angular yet hyper feminine" design. In these trying, ever-uncertain times, it's no wonder we're drawn to the aesthetic.
But there's beauty to my critical analysis, and Walker is happy to enlighten me. "To Joybird, the Barbiecore aesthetic means embracing color and creating bold and aspirational spaces that bring joy and empowerment to our customers." Joybird's Barbie-inspired collection draws upon core elements of the trend—"think brave contrasting colors, chic marble, golden accents, curved lines, and endless style possibilities," says Walker.
Why is Barbiecore trending—and why now?
Walker agrees that Gerwig's cinematic rendering of the Ken and Barbie remake has captured the current zeitgeist. But there are other design-drive factors at play. "Many of us discovered and developed our personal, creative style while playing with our own Barbie Dreamhouses. It's also a reminder to keep expressing our unique style, no matter what age we are."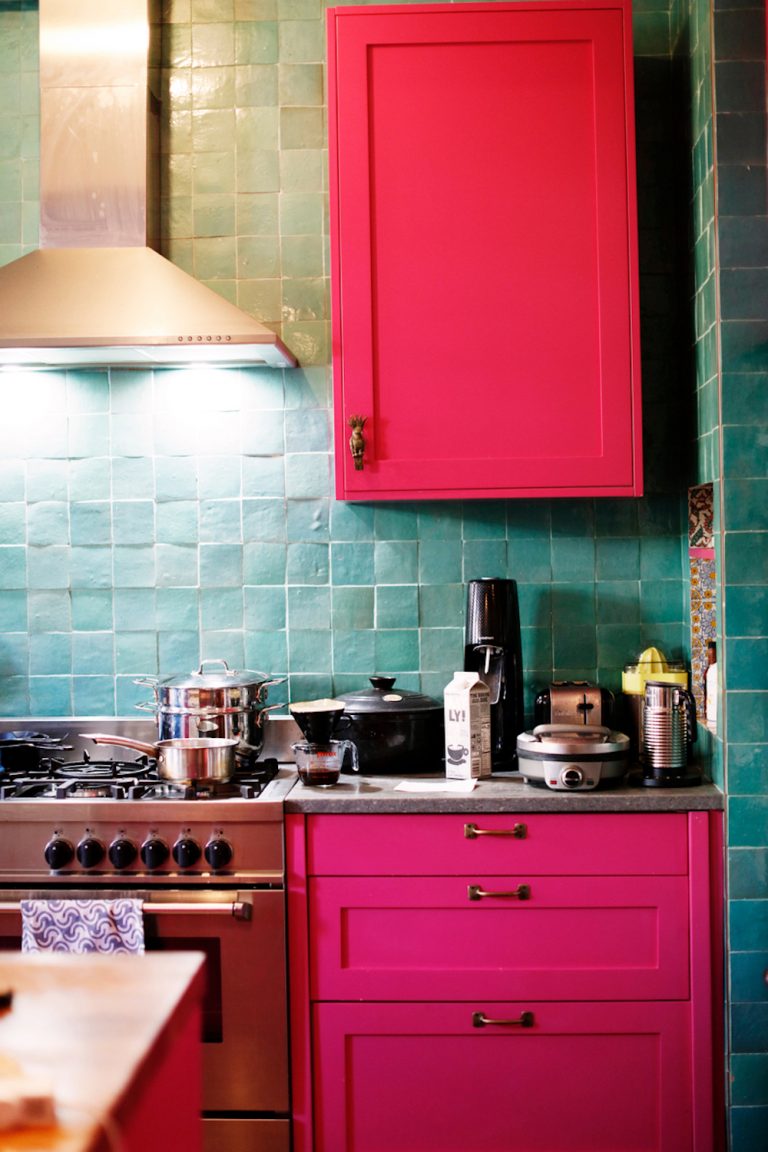 How can homeowners style Barbiecore for timeless appeal?
Pink isn't for everyone. Thankfully, there are ways to bring the Barbiecore trend into our space without going overboard. "Our Barbie x Joybird collaboration includes jewel-toned fabrics, perfect to add a pop of color to a more neutral space or to layer on the bold in a more maximalist space," says Walker.
If you're looking to go glam, Walker suggests embracing luxe marble and gold accents. Other pieces boast modern silhouettes with neutral fabrics. Conclusion? No matter if you're a minimalist or a maximalist at heart, the Barbiecore trend can seamlessly work its way into your space.
The Best Barbiecore Apparel
The Best Barbiecore Accessories and Beauty Products
The Best Barbiecore Home Products