Finish this sentence: "You're never fully dressed without ___." What comes to mind? A pair of earrings, a whimsical nail color, or perhaps a smile? I heard once that personal style is about the details, the little touches you add to your outfits that make you, you. I like this theory for a number of reasons. Firstly, it means anyone can achieve it—whether you prefer statement pieces or a neutral capsule wardrobe. It also means style isn't reserved for special occasions. You can put a little touch of your personality in everything from your brunch outfits to your morning school drop-off looks. Style is the little things you're never fully dressed without—the special-to-you pieces you'll never take off. And now, more and more people are taking this mantra literally with permanent jewelry.
Featured image from our interview with Cyndi Ramirez by Belathée Photography.
For many of us, our most personal pieces belong in our jewelry collections. Wedding rings, signature necklaces—anything with a level of sentimentality attached. Permanent jewelry is a trend that takes the familiar concept of friendship bracelets (plus every cool girl's favorite accessory: anklets) and makes them more grown up.
Instead of stringing together beads and charms at camp, the permanent jewelry trend has become a ritual among best friends, family members, and more. It's the matching tattoos of the #quietluxury era. And, whether you get a matching pair with a friend or on your own, it's an instant way to showcase your personal style.
The Rise of Permanent Jewelry
If you kept up to date on the niche NYC trends of 2017, you might have heard chatter about the darling of the dainty jewelry world, Catbird. As an effortlessly cool Brooklyn-based brand, its ascent into cult-status territory came as no surprise. Catbird debuted its permanent bracelets in 2017, offering "zapping" sessions, aka, the opportunity for customers to get outfitted with a permanent gold chain on their wrist.
Now, permanent jewelry is all the rage, garnering millions of TikTok views. You might be familiar with permanent jewelry like the iconic Cartier Love bracelets, but this new trend offers a more subtle—and affordable—way to access the summer's hottest jewelry craze.
All over social media, people are sharing their permanent jewelry stories. Attending a pop-up in your city is a fun girl's day activity. Scheduling an appointment for your bridal party is the new "it" shower trend. Birthdays, too. Some brands even do private events.
What's great is that it looks good on everyone. Yet, permanent jewelry adds something personal and unique to your every outfit. True sartorial timelessness.
What is permanent jewelry?
Permanent jewelry usually refers to bracelets. However, some people also get welded necklaces or anklets. The process is pretty simple. Instead of using a clasp to secure the chain around your wrist, neck, or ankle, jewelers weld (Catbird calls it "zapping") the piece of jewelry onto you in a process that takes less than five minutes.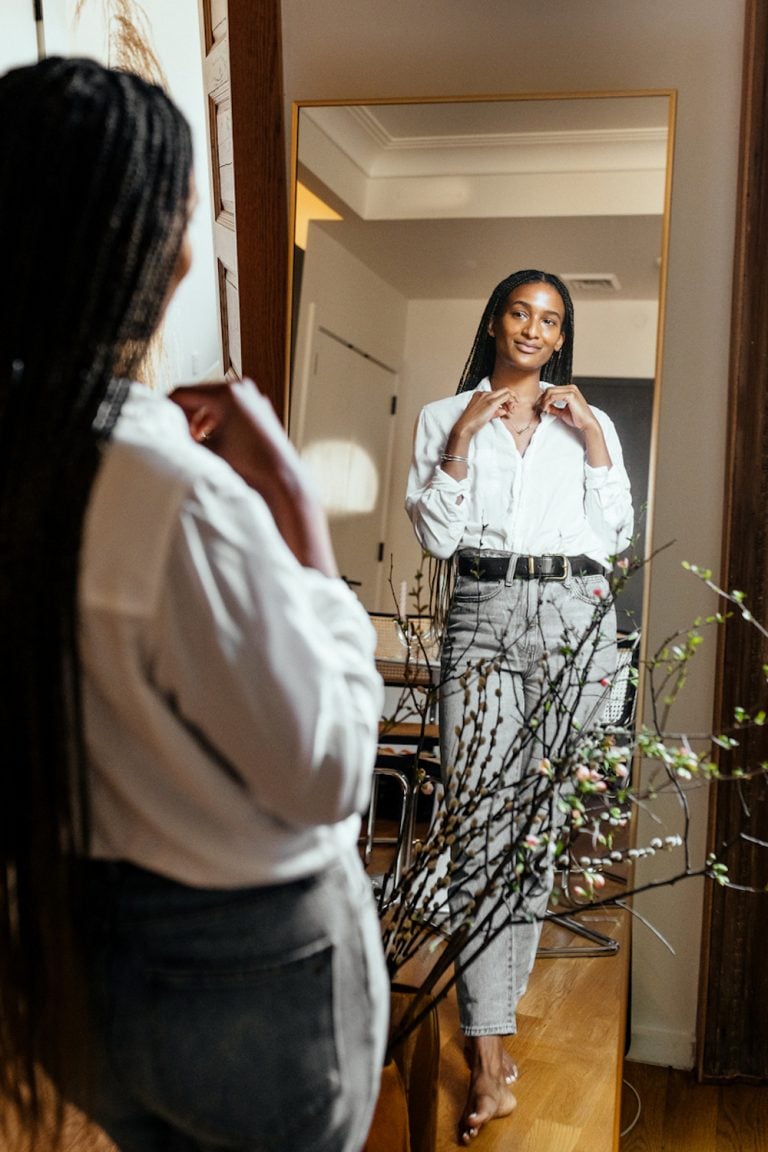 Can you ever take off a permanent bracelet?
Permanent jewelry can go pretty much everywhere with you. You can shower, swim, and work out wearing your jewelry. Made of high-quality materials like solid gold or white gold, permanent jewelry is made not to tarnish or rust. It can even go through TSA airport security.
The only pause for concern is if you're getting an MRI. Technically, solid gold chains shouldn't be magnetic, so you should be good to go. You can test this yourself by placing a magnet to your wrist and seeing if it attracts. However, consult your doctor just to be sure. If they insist, you'll probably need to remove it.
You may also need to remove permanent jewelry because of swelling due to injury, pregnancy, heat, or anything else that makes your wrist expand. If it ever feels uncomfortably tight, it's best to remove your permanent jewelry sooner rather than later.
How to Remove a Permanent Bracelet
The good news is, it's pretty simple. In the event that you need to remove your forever jewelry, just take a pair of scissors and clip it at the clasp. If you save your bracelet, you can take it back to get welded on again for a small fee.
Where to Get Permanent Jewelry
Looking for a welding appointment near you? Here are some brands to know. (Hot tip: With the trend all the rage this summer, book asap to guarantee availability.)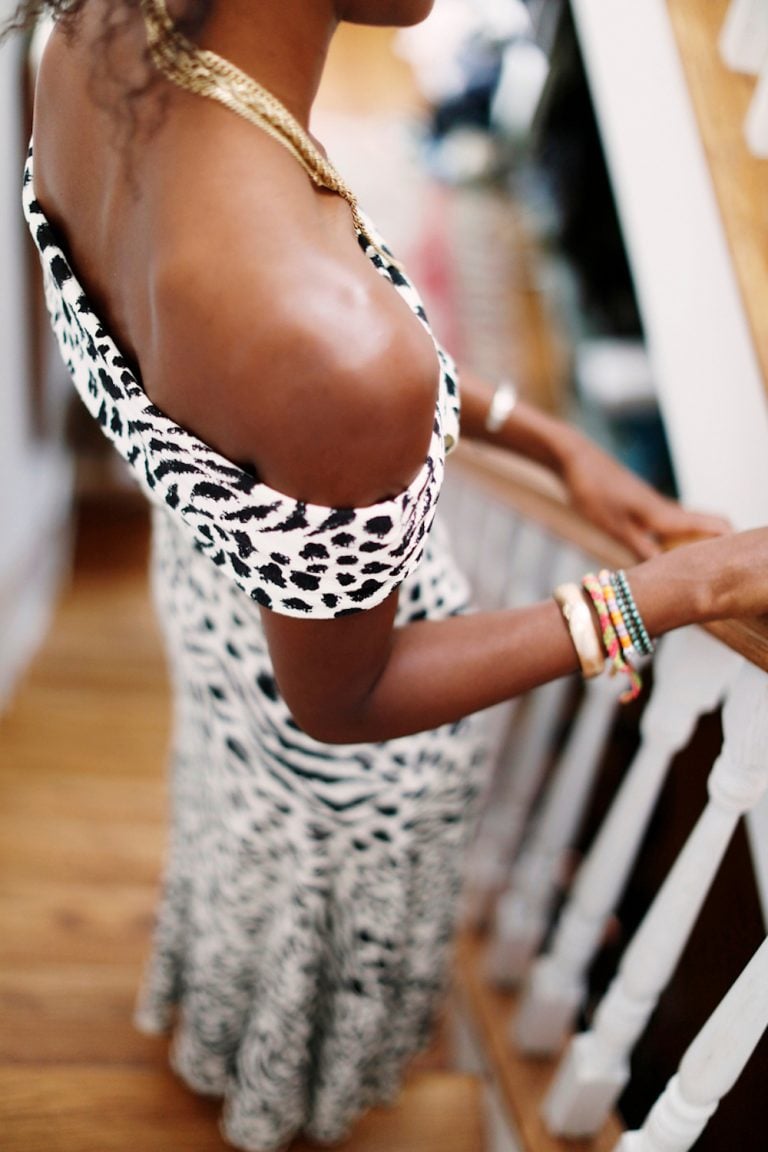 DIY Permanent Jewelry
While we prefer leaving permanent jewelry applications to the professionals, don't worry if there's nowhere near you to get zapped. Some innovative Etsy shops have just what you're looking for. When searching for the best permanent jewelry kits, look for high-quality materials and an easy-to-use application process.
Below is our favorite DIY permanent jewelry kit to get you started on the trend and instantly elevate your personal style. See you on the other side of the zap!