In early September, it seems like even the smallest hints of autumn can send us into a fall-enthused frenzy. A slight drop in temperature, a switch to fall layers, and the start of our pumpkin-flavored obsession call us to cozy up and get comfy. Personally, I find that come fall, I return to a truer version of myself. I'm a person who slows down and goes within, excited to celebrate all the season will bring—the best Target Halloween decorations included.
With our eyes set on the spooky season to come, we've begun browsing our favorite home décor sites for all the chic and ever-so-slightly scary Halloween accessories and furnishings. For those who want to take things one step further (one step spookier, if you will), Target is the perfect place to go all-out without having to dip into your Christmas decorating budget. Because, yes, the December holidays are on our minds, too.
Featured image by Michelle Nash.
The Best Target Halloween Decorations Under $100
To prove our point, we've rounded up 44 chic but creepy and affordable Target Halloween decorations to spookify your space in style. We made sure to scour all their picks—from tabletop accompaniments to the best kitchen gear to outdoor décor that'll let all passersby know: you have Halloween on your mind.
Every product is curated with care by our editors and we'll always give an honest opinion, whether gifted or purchased ourselves. If you buy something through our links, we may earn a small commission at no cost to you.
Tabletop Target Halloween Decorations
Plaid Woven Cotton Tablecloth
This tablecloth is the perfect balance of fall colors and Halloween vibes that will look great for any occasion this season. Dress it up for a dinner party or scatter it with candy for everyone to enjoy on Halloween night.
Felt Cut-Out Spiderweb
This spiderweb placemat is an inexpensive and simple way to make any table look put together—especially if you're dining outdoors.
Lace Halloween Table Runner
The ideal intersection of stylish and spooky. This table runner is the perfect base for the rest of your Halloween tabletop decor.
Plaid Halloween Disposable Napkins
While disposable napkins aren't usually my style, when it comes to hosting (and hosting kids especially), I find that they're an inexpensive way to keep clean-up to a minimum.
Halloween Cheese Serving Utensils (Set of 3)
Who doesn't love fun serving utensils that add to the Halloween spook?
Spiderweb Disposable Halloween Lunch Napkins
It's great to have decorative, disposable napkins on hand for every holiday. I love the simple, spooky look of this set of black and white napkins.
Crawling Halloween Spider Lace Lined Tablecloth
This tablecloth is a great decoration for all my minimalists out there. (I know—Halloween isn't the easiest holiday for us.)
Polypro Stripe Placemat
Simple placemats are always a good idea for messy occasions like this spooky holiday.
Halloween Cauldron Candy Serving Bowls
Consider these a step up from your run-of-the-mill plastic candy bowl. Whether you're serving up sweets for trick-or-treaters or just putting some candy display for yourself, these little cauldrons are an easy way to spookify your space.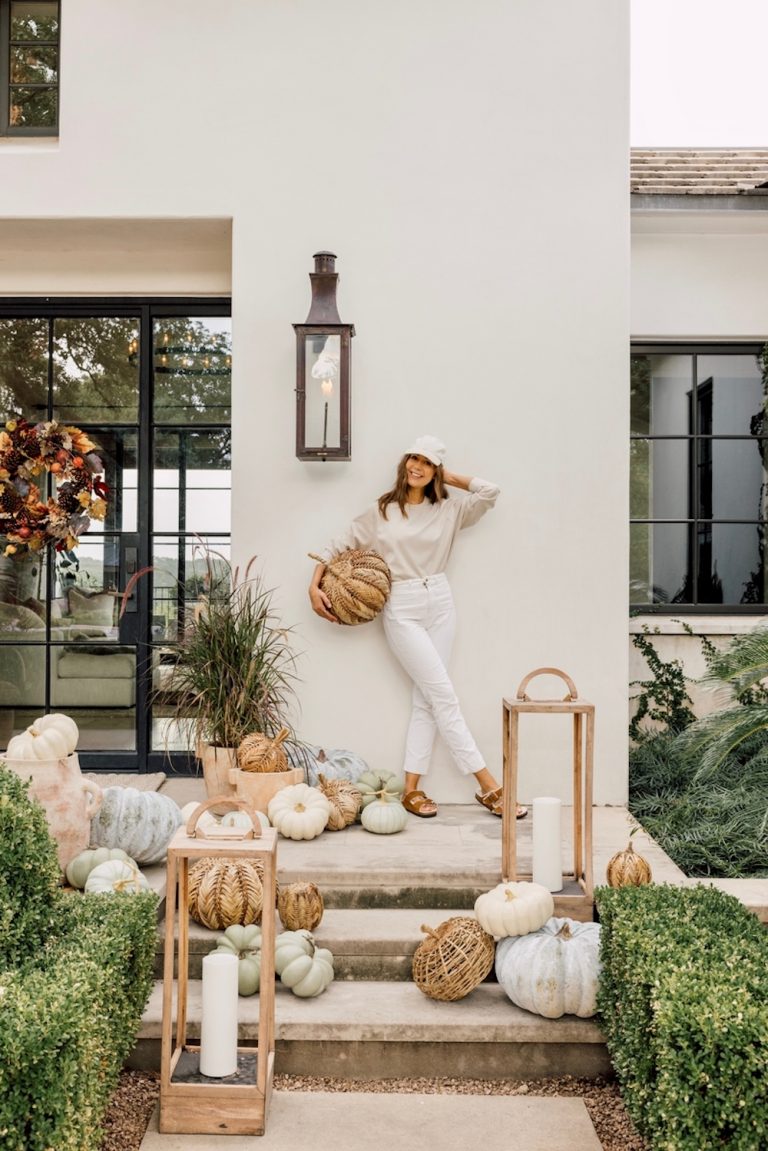 Outdoor Target Halloween Decorations
LED Faux Neon Waving Skeleton Light
This LED skeleton isn't just adorable, it'll also keep your outdoor space illuminated for all passing trick-or-treaters. (And I'm not sure about you, but I'd rather have this than a 25-foot skeleton outside my home… )
Incandescent Clear Ghost Halloween Pathway Stake Lights
Pathway stake lights are a must if you're trying to keep little ones safe on Halloween night. These mini, illuminated ghosts are the perfect way to guide your kiddos to all the candy.
Harvest Light Up Fall Pumpkin Wreath
I'm obsessed with this stunning half-wreath pumpkin decoration, and will definitely be making it one of my must-haves this season.
Orange Jack-O-Lantern Paper Halloween Lights
Any outdoor space would look extra festive with these paper jack-o-lantern lights.
Falloween Light Up Glitter Halloween Artificial Tree
This artificial light-up tree is a fantastic Halloween decoration that could also stick around all through fall and maybe into the winter holidays as well.
Evergreen Indoor Outdoor Raven Doormat
No matter what porch or entryway you place this doormat on, it's the perfect size and design to say Halloween without all the extra pizzaz.
Ghost Halloween Color Changing String Lights
These ghosts are an adorable and minimal decoration that would look great in any indoor or outdoor space.
Faux Flower Halloween Wreath
While white, orange, and black are the classic Halloween colors, they can sometimes come off as, well… a lot. Instead, this floral-inspired wreath is classy with just enough of a nod to the holiday.
LED Black Glitter Garland Orange Halloween String Lights
For a spookier vibe, I love leaning on this twig garland to light up any space. (While still keeping things spooky and stylish.)
Halloween Grass and Leaf Wreath
To pair with your light-up garland, make sure to snag this twig wreath for your front porch or back patio space.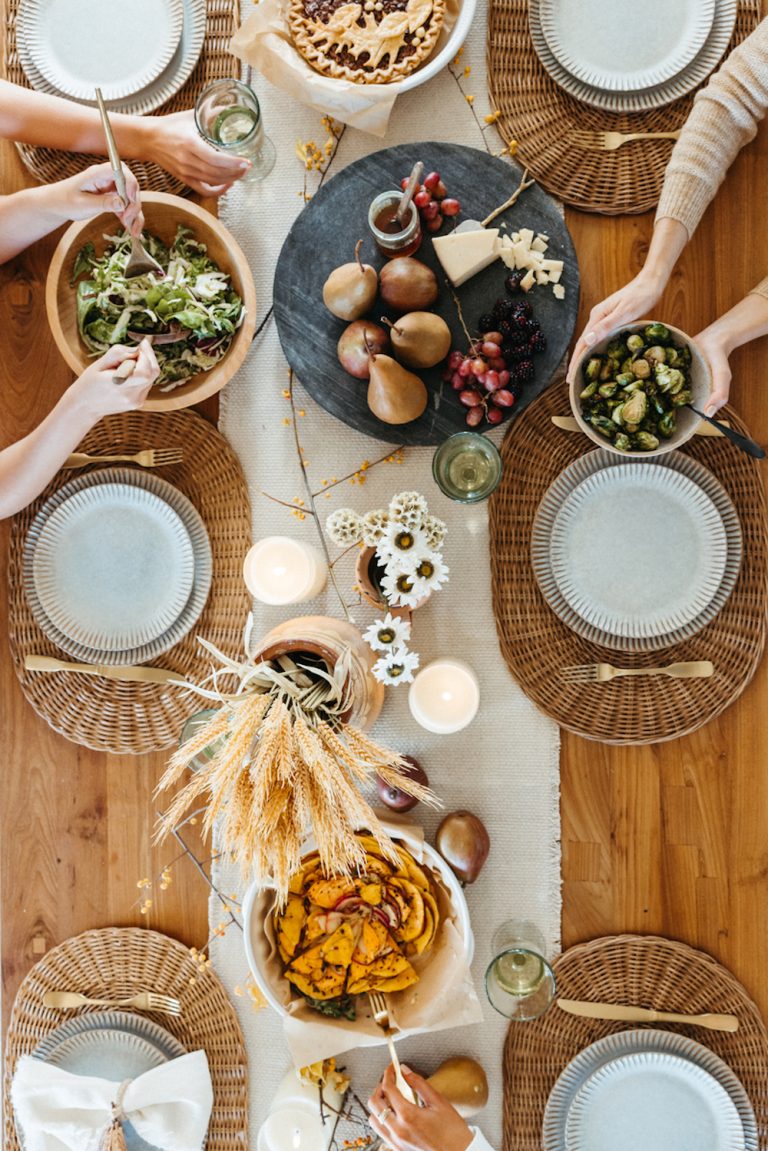 Indoor Target Halloween Decorations
Bootiful Painted Decorative Pumpkins (Set of 8)
If I had a Halloween girl's night (Barbie watch party—anyone?), I'd make sure that these teeny pumpkins were scattered all across my home.
Small Glass Black Halloween Pumpkin
Black is such a great Halloween color for whenever you're feeling a bit burnt out on orange. This glass pumpkin will match just about any vibe in your home.
Harvest Light Up Woodchip Woven Pumpkin
This wooden pumpkin is the living room decoration I've been looking for to accompany all of my decorative cinnamon whisks (IYKYK).
Gold Skull Halloween Candle Holder
This candle holder is so aesthetically pleasing. Make it a centerpiece or keep it on the coffee table for classy and spooky vibes.
White Decorative Painted Pumpkins (Set of 8)
One can never have enough decorative pumpkins to go around.
Harvest Plaid Pumpkin
If Halloween and fall had a pumpkin, it would look just like this cozy plaid pumpkin.
Fabric Pumpkin Harvest Decorative Filler Set (Set of 8)
These little fabric pumpkins are the decor for any living space, without taking up too much room.
Knit Pumpkin Novelty Throw Pillow
We all know that Halloween isn't the same without spooky and nostalgic movies. Keep your seating area decorative and cozy with this couldn't-be-cuter knit pumpkin pillow. I love that many Target Halloween decorations don't *scream* spooky—giving you plenty of options to weave the holiday into your home however you'd like.
Pumpkin Embroidered Halloween Throw Pillow
You'll want to keep this cozy and cute pumpkin pillow around all year.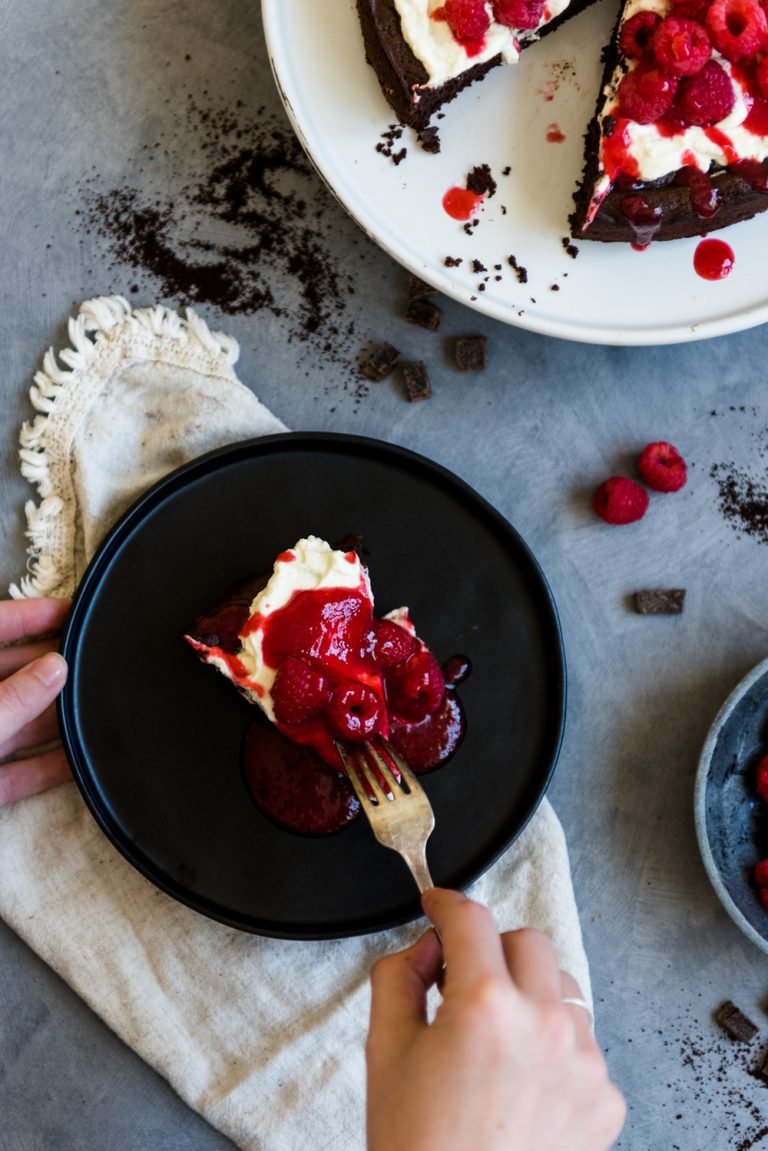 Kitchen Target Halloween Decorations and Bakeware
Halloween Pumpkin Silicone Ice Cube Tray
For the most festive drinks, this pumpkin ice cube tray will add a touch of Halloween spirit to every cup.
Halloween Pumpkin Punch Bowl
If you've mastered the art of batch cocktails, this pumpkin punch bowl is a must-have for all of your festive events.
Cookie Cutters (Set of 6)
No matter the holiday, themed cookies are always a must.
Pumpkin Mini Waffle Maker
If you love a quick breakfast as much as I do, then there's no way you can pass up on this adorable (and affordable) mini waffle maker.
Spooky Monster Scary Halloween Cookie Cutters (Set of 6)
This cookie cutter set makes Halloween baking fool-proof. (And delicious!)
Stoneware Cat Mug
They say black cats are bad luck, but who wouldn't want to wake up to coffee and this cute face every day throughout the fall?
Stoneware Ghost Mug
If you're not a cat person, this ghost mug will still brighten your day and serve up your morning coffee with a smile.
Moscow Mule Mug Set
For all of your classy Halloween bevs, these Moscow mule cups are sleek yet spooky.
Wood Coffin Cheese Serving Board
Who doesn't love a good spooky charcuterie? (For inspiration, consult our guide to creating the ultimate fall grazing board.)
Halloween Pumpkin Punch Cup
This pumpkin punch cup is a great durable option that still keeps things fall-themed.
Ivory Pumpkin Serving Bowl
I always loved reaching for my candy that was served in a cauldron on Halloween. But to be able to do the same with all of my favorite fall-centric recipes? I'll just say it: this will quickly become my pumpkin mac and cheese's happy place.
Cereal Skeleton Dining Bowl
It's always good to have backup bowls on hand for all of your Halloween candy needs.
Halloween Icons Dinner Plate White
I always want plates for late night snacks and scary movie viewing parties on Halloween—and these are my new favorites.
Nordic Ware Skull Bites Cakelet Pan
For all of your scary baking needs, these spooky skulls are a decorative way to add excitement into your Halloween treats.
Halloween Non-Stick Baking Relief Mat
Halloween dessert decorating can get messy—and this silicone is the answer to a hassle-free cleanup.
Halloween Ghost Stoneware Appetizer Plate
What a steal for a plate that you can always have on-hand when Halloween rolls around. I always love a low price-point for a product that could get dropped or broken during festivities.
This post was originally published on September 20, 2021, and has since been updated.