Not to be a broken record, but by now we all know that sunscreen should be worn year-round, right? Even the greyest of days can cause sun damage—or worse. That said, summer is always a good time to take stock of one's approach to sunscreen and renew a commitment to this (literal) skin-saving product. Dragging your feet on that front? Make it easy and check out our picks for the best sunscreen for every skin type.
I've found that wearing sunscreen is only a drag if you aren't using the right one for your skin's particular needs. But since the market is saturated with all different kinds of sunscreens—mineral, physical, and chemical—it can feel daunting to sort through the (sometimes contradictory) information available and figure out which makes the most sense for you. To help us understand how to find the best sunscreen, we tapped a couple of experts on the subject.
Featured image from our interview with Iskra Lawrence by Michelle Nash.
Experts Share the Best Sunscreen for Every Skin Type
Dr. Elizabeth Geddes-Bruce is a board-certified dermatologist who understands the many health benefits that come from using sunscreen regularly. Karen Fernandez is the lead aesthetician for all 17 SkinSpirit medspas and is devoted to keeping skin healthy and sun safe.
They've given us the scoop on what the best sunscreens are, a few key differences to look out for, and how to find the one that best suits our individual needs. So let's dive in!
Physical vs. Chemical Sunscreen
Determining whether to use a physical or chemical sunscreen is an example of how important it is to figure out what kind of sunscreen works best for your skin. 
According to Fernandez: "I always suggest physical sunblock over a chemical sunscreen for reducing damage to the skin. Chemical sunscreens work by absorbing UV rays and then converting those rays into heat energy on top of the skin. But physical sunblocks act as a block on top of the skin. These sunblocks reflect the UV rays instead of absorbing them as chemical sunscreens do. Because they don't absorb the active ingredients from the sunscreen, physical sunblocks usually don't irritate the skin."
Dr. Geddes-Bruce offers another perspective, saying that "if chemical sunscreens were dangerous then dermatologists would be dropping dead left and right. Jokes aside, there are some unknowns about chemical sunscreens. A recent study has shown there is some absorption into the body. Whether or not that is significant with regards to health and disease is being investigated further. My hunch is probably not, but in general, I prefer to use mineral sunscreens.
"That being said I wouldn't hesitate to use a chemical sunscreen if I needed it. Anything is better than no protection at all. Because the one thing we do know for sure is that sun exposure is a form of radiation and radiation causes skin cancers."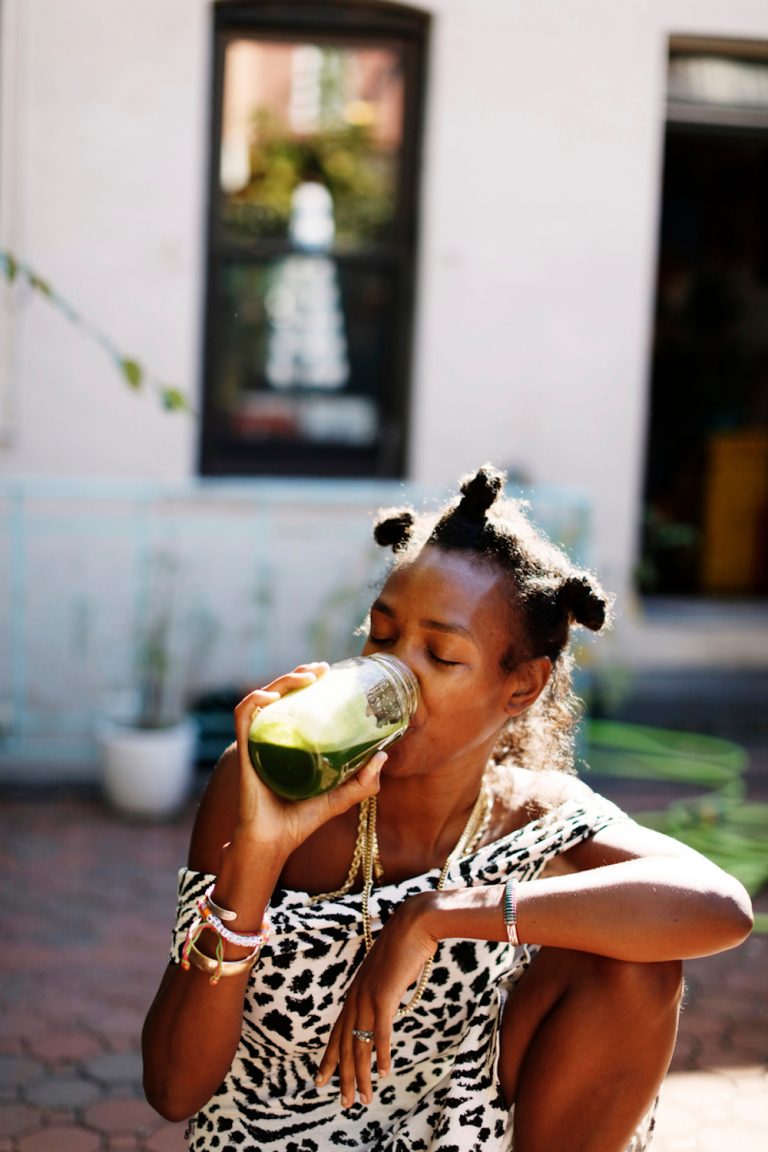 Suncare for Acne-Prone Skin
Fernandez points out that "Any way you slice it, SPF prevents not only serious disease (skin cancer) but also prevents visible signs of aging like sun spots, uneven tone, and even melasma. It is imperative even, and especially for skin with acne. The benefits far outweigh the struggle of finding what works for you."
Fernandez goes on to say that, "Simply put, not wearing sunscreen will most likely result in acne spots becoming sun damage scars later on. Open, wounded, and inflamed skin (which is what a pimple is!) is especially vulnerable to the harmful sun rays.
"That said, no one wants to do something that makes acne worse. Thick, gooey SPF can certainly make acne or acne-prone skin go crazy. Good news! There are SPF formulas that are designed to be used on acne and acne-prone skin.
These lighter formulas are oil-free and can even have ingredients that kill the bacteria and help correct acne."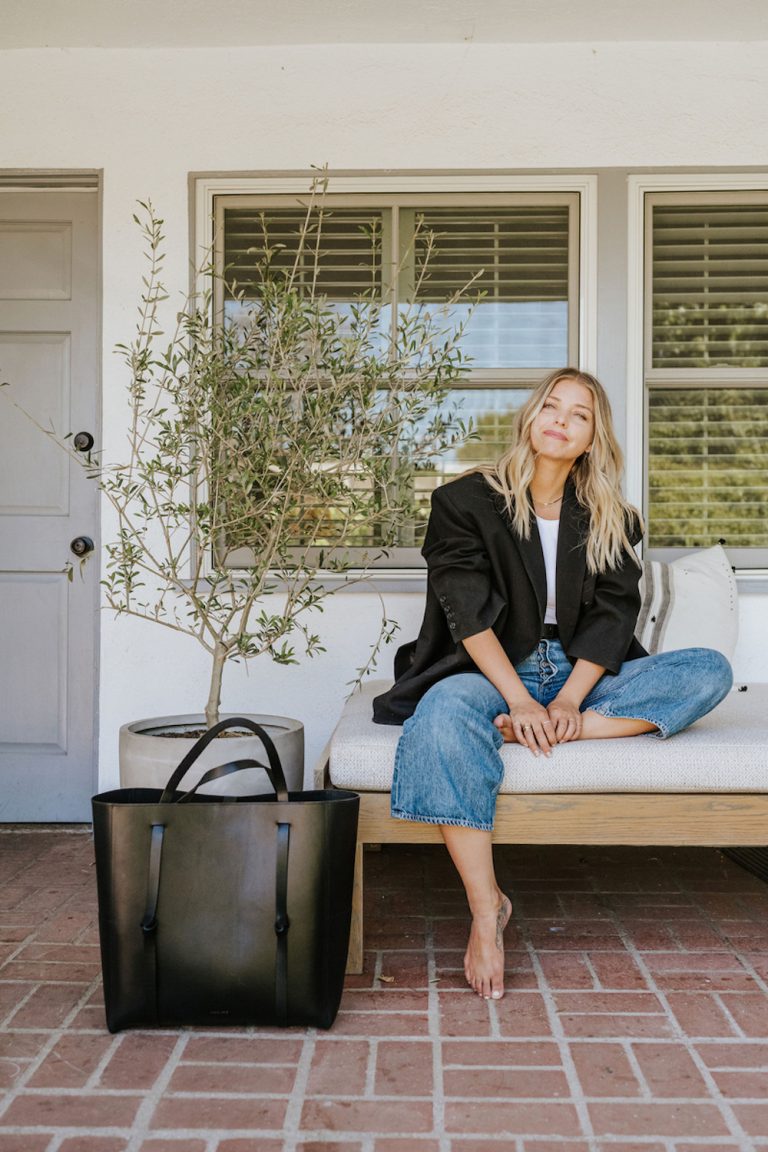 Suncare for Mature Skin
Fernandez tells us that, "As you age, the skin produces fewer oils and becomes more chronically dehydrated so your SPF may need to deliver more lipids. Powder-based SPFs or those that absorb oil may accentuate skin's fine lines and wrinkles and be too drying. SPFs that have nutrients and lipids work better as we age."
The good news is that some sunscreens can specifically help address signs of aging. "Some SPFs have other active ingredients that help correct chronic issues and are like 'medicine' for the skin while also protecting," notes Fernandez.
She lays it out by saying that, "Toddlers need SPF,  pure and simple. Teens and twenty-something skin will benefit from lighter, oil-free formulas. Middle agers probably need something fast and easy (think a busy parent who has little time) so a tinted all-in-one works great. Mature skin will drink up nutrient-rich SPF and benefit from advanced technology."
Dr. Geddes-Bruce mentions that the best sunscreen you use should change based on your current needs and schedule. "A busy postpartum mom might do best with a combination of a product that's lightly tinted so she's looking fresh and ready to go in one step. Someone dealing with winter flares of eczema may do better with one that is more moisturizing. Another person battling a pigment condition like melasma should be on a sunscreen that filters blue light, such as ones with iron oxide."
Tips for Reapplying Sunscreen
Oftentimes, sunscreen is applied before a full face of makeup, so reapplying it isn't always the most convenient option. That said, it's imperative to do so. Fernandez mentions that one should reapply after swimming or sweating, and every two hours when out in the sun. She says that for everyday use (like a workday with minimal outside time) once a day is enough. But, if you go for a noon walk, reapply before heading out! "Don't forget to apply to arms and back of hands too!" she notes. "That's when handy brush-on powder sunscreens come in extra handy."
Dive into more tips on reapplying your sunscreen over makeup.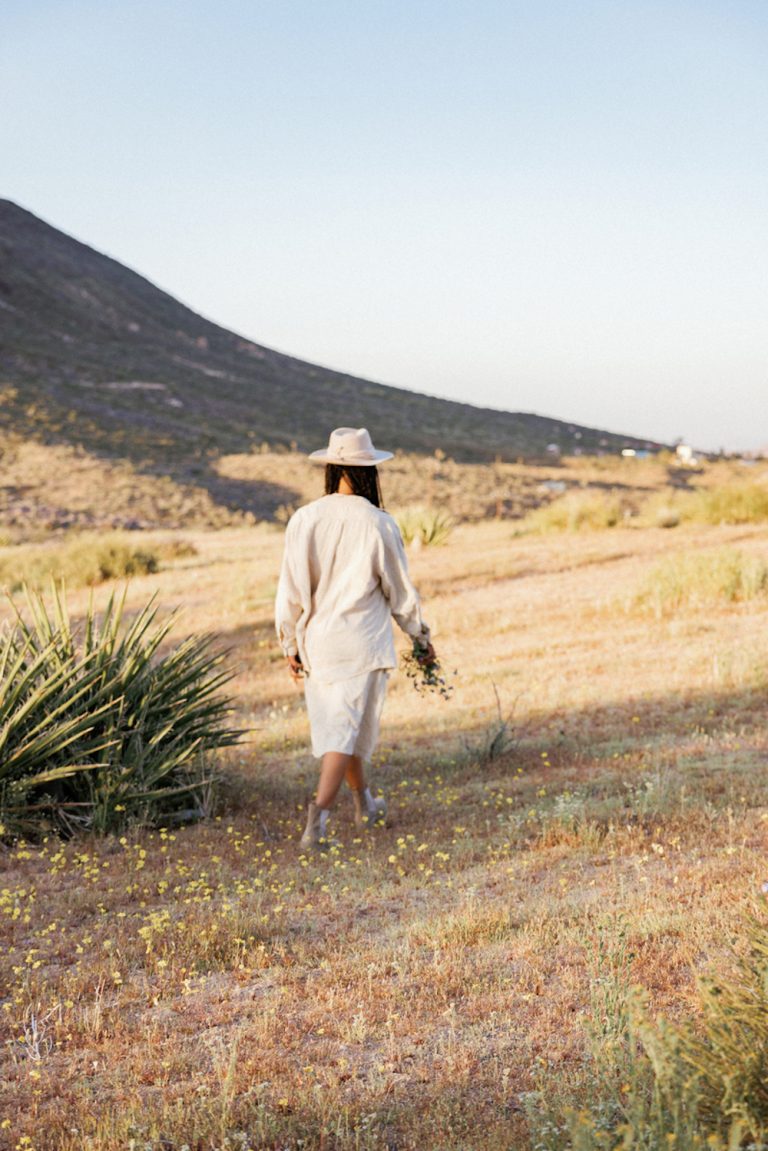 The Best Sunscreen for Every Skin Type
Armed with our experts' knowledge, let's dive into the best sunscreens for acne-prone, oily, sensitive, dry skin and more. No matter your skin concern or focus, we have a best sunscreen pick for you.
Every product is curated with care by our editors and we'll always give an honest opinion, whether gifted or purchased ourselves. If you buy something through our links, we may earn a small commission at no cost to you.
"Powder-based sunscreens provide effective protection without being greasy, overly moisturizing, or occlusive. You can't go wrong with Brush on Block Mineral Sunscreen. It stays on all day and is perfect for touching up makeup when you don't want to redo your whole face. Just dust it on and go!" — Dr. Geddes-Bruce.
"This is an excellent choice for on-the-go protection that doubles as makeup and is great for sensitive skin. It is all-mineral in a brush-on powder that comes in a variety of skin tones. I love using it as the finishing touch of powder to my morning routine and then re-applying as needed throughout the day. It is small enough to fit in a pocket or makeup bag and totally mess-free. It's super easy to apply and reapply, and even kids and guys will love this one! It doesn't run into your eyes when you sweat and stays on in the water." — Karen Fernandez
"Most sunscreens actually don't cause true acne. In susceptible individuals, wearing sunscreen while outdoors may lead to a form of heat rash, which can look like tiny little acne bumps, but should resolve quickly. But, if you're looking for a specific brand I would say Elta MD Clear is a fan favorite." — Dr. Geddes-Bruce
"I love this one from Colorsciene as it provides invisible, 100% mineral protection from environmental aggressors such as UVA/UVB, pollution, blue light, and infrared radiation." — Karen Fernandez
"There are lots of great sunscreens available with added hyaluronic acid, dimethicone, or glycerin to help moisturize dry skin. This one is full of hyaluronic acid and packed with antioxidants like vitamin E and B5. It's smooth and light, but extremely hydrating." — Dr. Geddes-Bruce.
"I love this compact since it has a high SPF, adapts to your skin tone for perfect coverage plus it comes in a beautiful compact you can easily carry in your makeup bag and reapply as needed. Easy to use, effective, and elegantly packaged, it is the opposite of the white, sticky and messy sunblocks of the past." — Karen Fernandez
See more from the best tinted sunscreens.
"My favorite thing for that age group is actually hats and sun-protective clothing. But in general, with kiddos it's best to stick with physical sunscreens containing the minerals titanium dioxide or zinc oxide (like California Baby.) If they look like little ghosts, you know you've put on enough." — Dr. Geddes-Bruce
Our Editors' Favorite Sunscreens
La Roche-Posay Anthelios Mineral Ultra Light Sunscreen SPF 50
Like a classic Libra, I both abhor the feeling of sunscreen on my skin while also being terrified of sun damage thanks to my lifelong, crippling vanity. What can I say, I contain multitudes. This ultra-light sunscreen is the only one I've found that truly melts into my skin and feels weightless while providing actual protection from the sun. I don't mess around with anything under SPF 35, and neither should you!
I break out easily in the summer as well, the result of New York City humidity, grime, and a melty sunscreen and makeup combination. This is just about the only sunscreen that doesn't give me breakouts, and for that reason alone, I remain devoted to it for life. — Lourdes Avila Uribe, Contributing Editor
EltaMD UV Clear Tinted Broad-Spectrum SPF 46
A makeup artist used this on my skin to prep for a run campaign I shot a few years ago and I've been a fan ever since. I love that this doesn't leave a white residue and blends into a clear/sheer look thanks to encapsulated pigments called iron oxides, which break upon contact with the skin to blend. Bonus points seeing this on the shelf at my dermatologist's office. — Kelly Krause, Contributing Editor
Beautycounter Countersun Mineral Sunscreen Lotion SPF 30
I love all of BeautyCounter's products for their clean ingredients, but especially love their sunscreen. A lightweight sunscreen is a necessity for hot Texas summers and this one won't make you feel cakey. I trust it enough to use it on both my body and face when I don't have face protection on hand. — Bridget Chambers, Social Media and Editorial Intern
Supergoop! Glowscreen SPF 40
Why I love Supergoop's Glow Screen? Let me count the ways. This clean chemical sunscreen not only protects against the sun with an SPF of 40 but also helps me achieve a dewy, pearlescent glow. Fortified with hyaluronic acid and vitamin B5, I love how it goes on my skin so much that, yes, I've even been known to rub it into my face at night when there's not a sunray in sight. — Anne Campbell, Contributing Editor
Supergoop! Unseen Sunscreen
My husband hates looking like a ghost when he applies sunscreen, but I'm a stickler for clean formulas that typically include lots of zinc. And this sunscreen truly goes on clear. I also love that it doesn't run when you work out. —  Brandy Joy Smith, Motherhood Contributor 
COOLA Refreshing Water Mist Organic Face Sunscreen SPF 18
I'm misting on this super hydrating SPF 18 water mist as a final step that sets my makeup and gives a pretty sheen to my skin in the morning. It infuses aloe and coconut water with a full-spectrum sunscreen to defend against damage throughout the day and is made with clean ingredients. Plus it smells sooo good. I'm not sure how I lived without it. — Camille Styles, Editor in Chief
iS Clinical Extreme Protect SPF 30
Hands down, this is my favorite product in my entire routine—and I have a lot of skincare! It just has so many things going for it. It's hydrating, doesn't smell like a traditional sunscreen, isn't oily, feels like a moisturizer, and leaves a lovely dewy finish. And let's talk about the stellar ingredients: Gotu kola extract, aloe, vitamin E, and olive leaf extract to name a few. This is definitely a serum, moisturizer, sunscreen hybrid. I love it so much that I happily reapply it multiple times a day. (And I work from home!) I know it's on the pricier side for sunscreen but I could not recommend this product more. And if you want to step it up a notch, get their Liprotect antioxidant-rich balm with SPF 35. — Sacha Strebe, Contributing Editor
WARE Sonny SPF 40 Face Serum
If you still think that sunscreen is meant only to protect the skin, it's time you discovered Sonny. Not only does the formula keep skin protected against UVA/UVB rays, but upon first application (and each thereafter), you'll discover the immediate cosmetic boost. Not only did a single pump leave my face glossy and glowing, but I noticed that my skin stayed hydrated even several hours later. And though you may balk at the price, it's more than merited. Truly, Sonny both evens out texture and skin tone while also giving me suncare peace of mind. — Isabelle Eyman, Managing Editor
This post was originally published on May 21, 2021, and has since been updated.