With the cooling, chilly temps of the fall come our natural desire to slow down and savor the coziness of the season. We swap out our smoothies for soups, swimsuits for sweaters, and soak up the simple joy of staying in. Now's the time for us to tackle our reading lists alongside setting our autumnal intentions. While there are festivals to visit and outdoor adventures to embark on, this fall, I'm happy to spend the majority of my days being happy at home. And designers' fall 2023 home decor trends predictions align perfectly with that shift inwards. Warm tones, natural textures, and fabrics that invite you into their comfy cocoon. Prepare to embrace a little timeless, organic luxury this season.
Featured image of Claire Zinnecker's home by Michelle Nash.
Fall 2023 Home Decor Trends Designers Love This Season
We chatted with The Citizenry team to get the scoop on the fall 2023 home decor trends that will populate our homes. From our conversation, it's evident that a consistent tone of optimism will inspire the fabrics, furniture, and accent pieces displayed in every room. But more than that, there's a certain sentimentality woven throughout it all. "We expect this to translate into muted, warm colors that evoke feelings of romance and beauty while also leaning into the stories behind the products and brands that they support," notes the team.
Intimacy, warmth, and artistry all sit at the core of this prediction. Ahead, the experts explain how this shakes out in the fall 2023 home decor trends you can expect to see through the end of the year. And with the timelessness on display—beyond.
Every product is curated with care by our editors and we'll always give an honest opinion, whether gifted or purchased ourselves. If you buy something through our links, we may earn a small commission at no cost to you.
Warm, Earthy Tones
Sun-baked pinks and tans layer onto warm ivory and pumice tones to bring comfort to interiors this fall. We expect ivory to become the go-to shade of white, from wall colors, to bedding, to upholstered furniture. This creamy tone adds instant warmth while maintaining a neutral foundation to build a home around. We also expect warm undertones to dominate a cooler palette with sages, warm olives, and muted blues.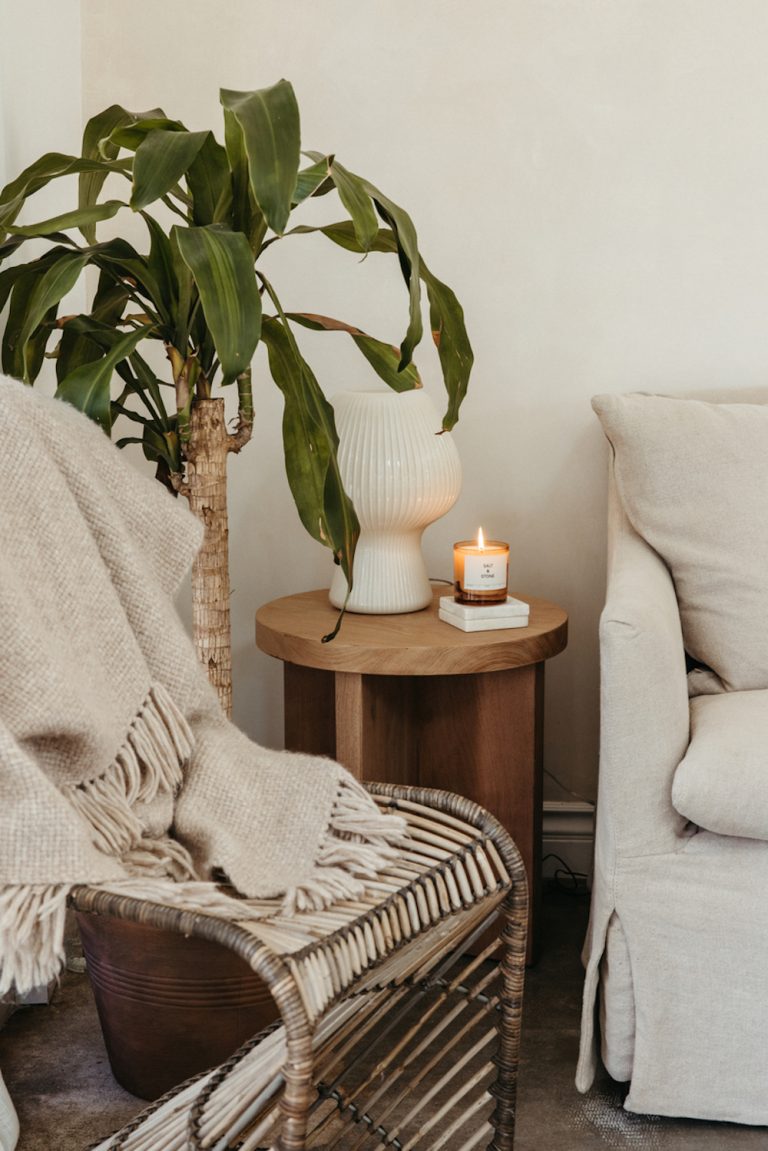 Natural Materials
Expect an increased appetite for organic, natural textures—especially natural wood and bold, high contrast stones. The closer to their raw state, the better! These components connect our interior spaces to the natural world outside and bring the joy and serenity of the outdoors in, a sentiment consumers are leaning toward.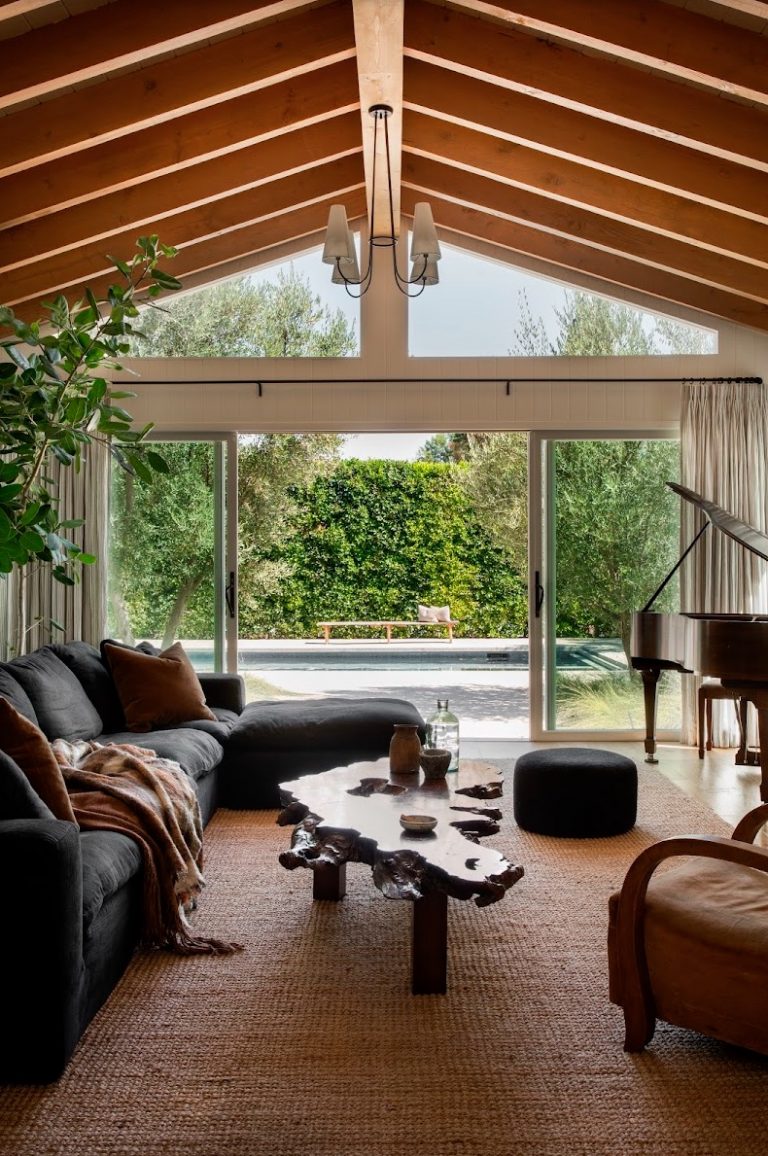 Luxe Textiles and Upholstery
Textured, luxurious finishes and surfaces bring warmth and interest to spaces. The cozy feel of these pieces are perfect as the days get cooler. This fall, velvet will take center stage as the biggest trend in upholstery, creating an irresistibly warm and cozy space. Plush, wool rugs will continue to trend, especially in warm neutral tones, as well as these same finishes on larger pieces such as seating.
This season, we are introducing our first custom upholstered seating collection featuring a range of performance fabrics including velvets with the goal of bringing durability to everyday elegance.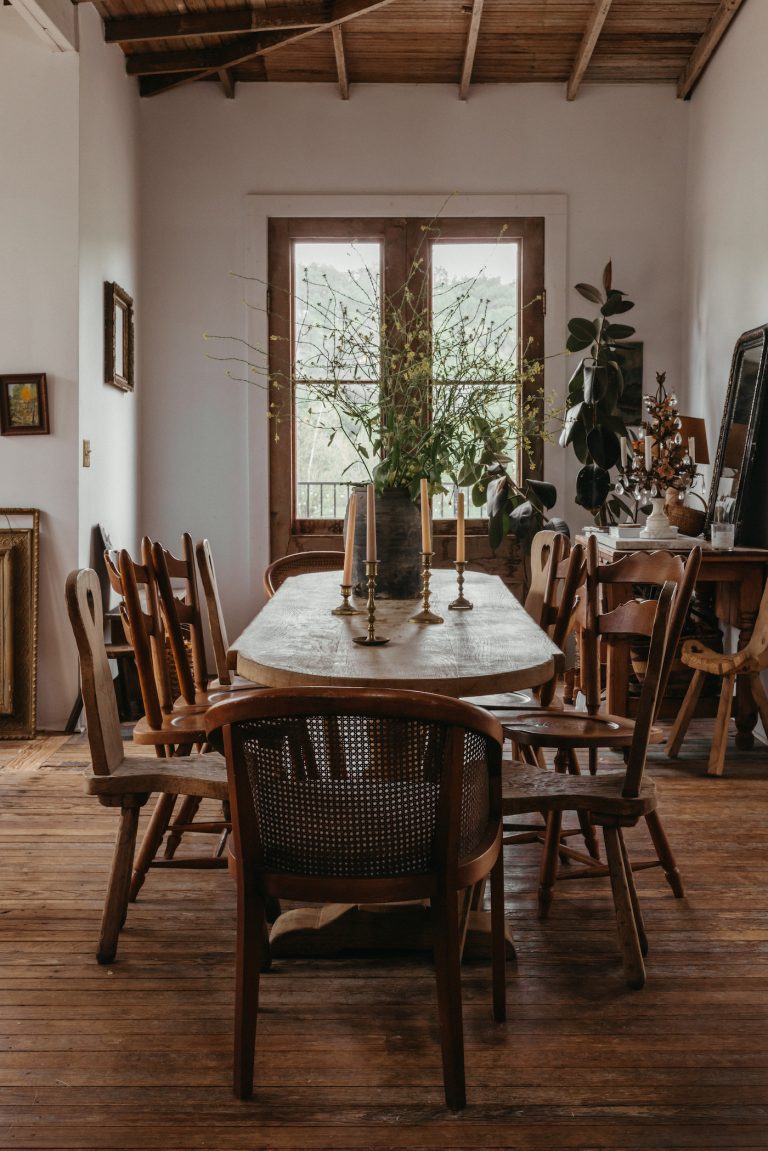 Vintage Vibes
Consumers are increasing investments in high-quality materials made to last a lifetime —prioritizing a "fewer, better" mentality and leaning into sustainability more than ever. They are looking to invest in soulful, modern heirlooms prioritizing value and longevity in the products they buy. 
This fall, contemporary takes on silhouettes inspired by the past will dominate furniture collections. We expect to see old-world charm reemerge with pieces reminiscent of traditional styles infused with refined European lines and modernized silhouettes. These vintage signatures will be high-quality, showcasing artisanal handiwork, and luxe fabrics in current colors will bring these pieces to life.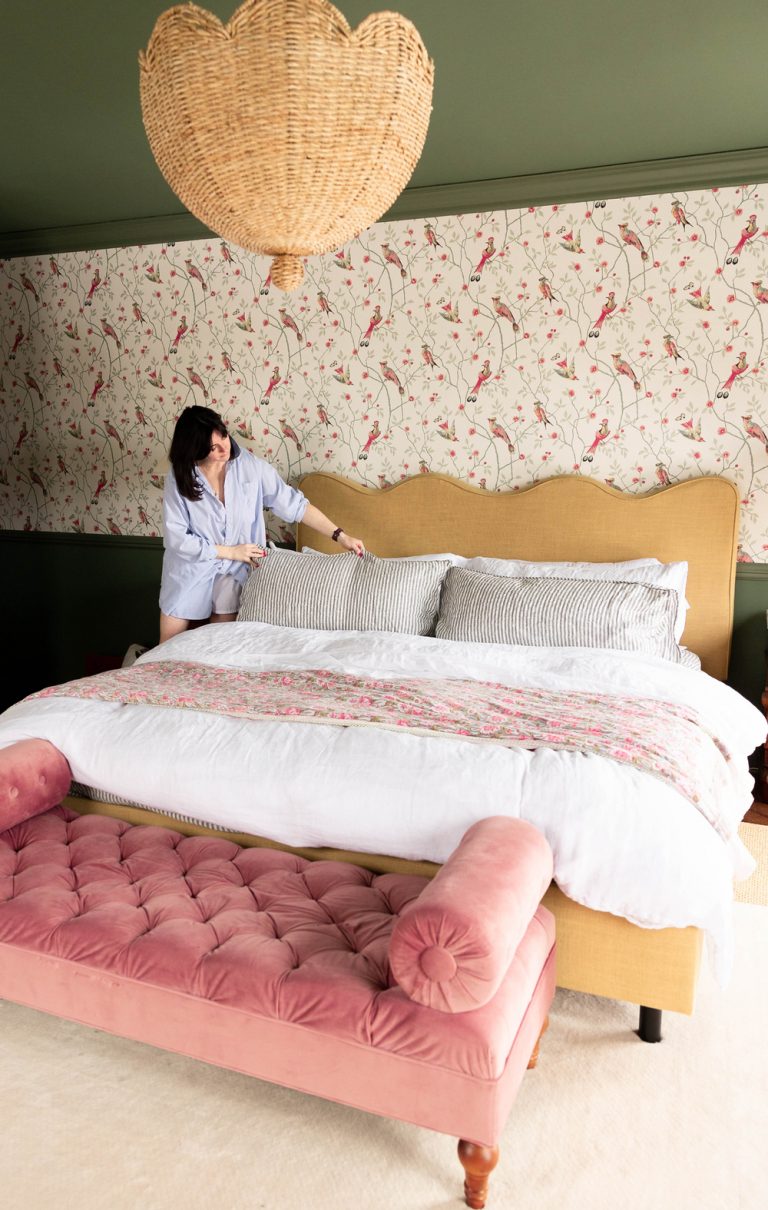 Subtle Curves
There's a continued demand for pieces with subtle, softened shapes in furniture and decor. We find ourselves drawn to designs with a fluid elegance and unexpected forms as these silhouettes add a sense of serenity and calm and create inviting spaces.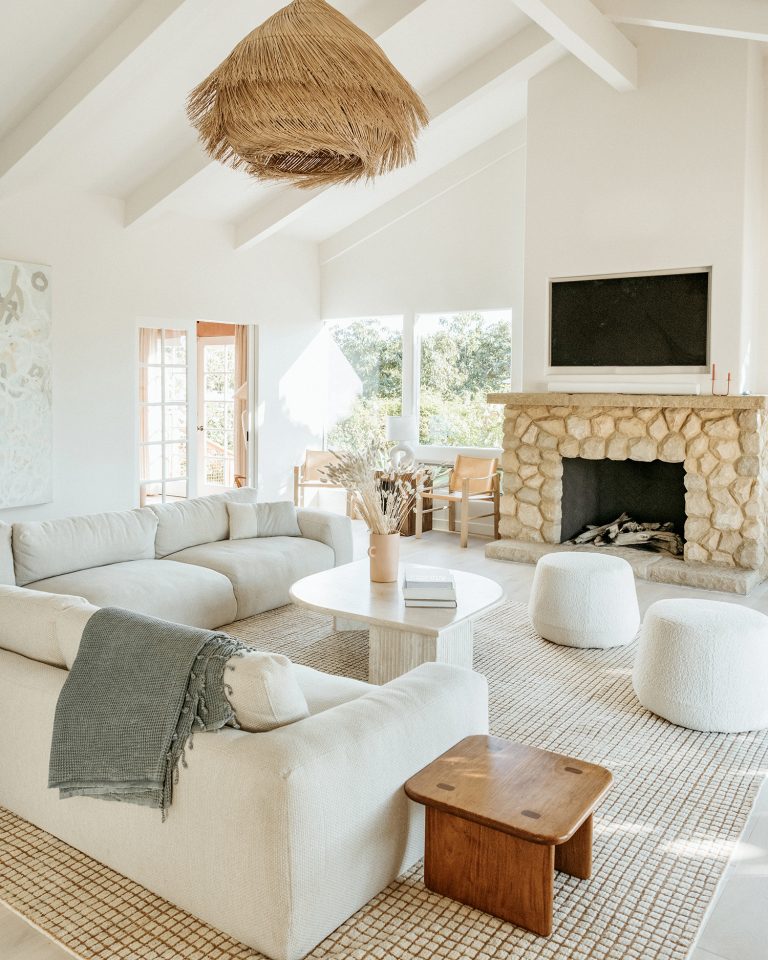 Grids
Contrary, yet complementary, to the trend of subtle curves, simple gridded patterns have increased in popularity recently. These understated lines, created with texture in addition to color, add a minimal architectural element to any room and anchor the eye in an otherwise undulating environment.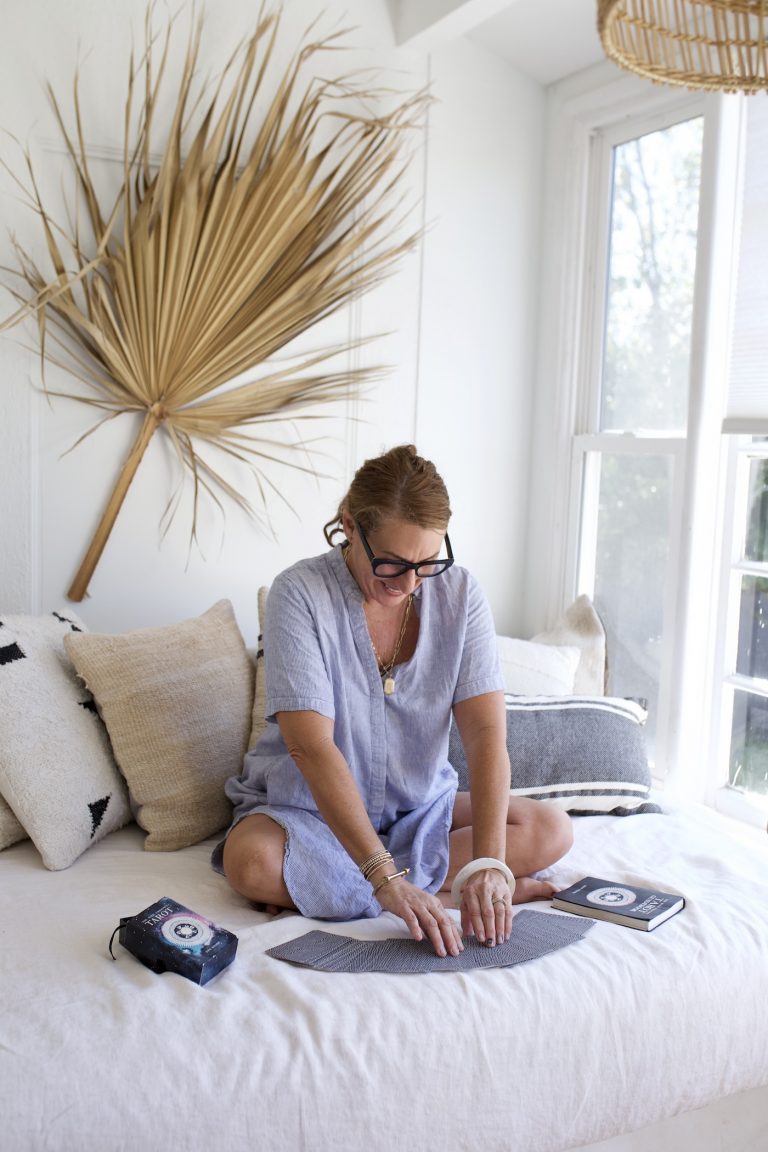 Global Patterns
Looking forward, we predict a movement toward a more collected home. Inspired by travels across continents, collections showcasing global patterns offer a more intimate relationship with the outside world. This season we have a spotlight on Turkish kilim pillows in a range of muted tones, a step toward preserving the unique craft of Kilim weaving.