It's normal to experience periods of stagnation in your life. If you're feeling stuck, know this: you're not alone. Expansion and retraction ebb and flow, and though some weeks motivation may be on our side, others may see us making little progress. And while all of this is to be expected—we can't be on all the time. Let's be real, as growth-oriented people, experiencing a lack of inspiration and energy in our lives doesn't feel great. If you've tried therapy, meditation, and read all the self-help books, the next step could be learning how to find a life coach.
For help in creating healthy habits, building a fulfilling career path, and embracing a vibrant personal life, keep reading. Your best self awaits.
Featured image by Michelle Nash.
What is a life coach?
Though life coaches aren't anything new, there's still often a lack of clarity surrounding what they do and how they work with clients. To be clear: though they may address similar issues and areas of a person's life, therapists and life coaches are not the same. Therapists are licensed health professionals trained to help patients process mental health issues and work through trauma. Conversely, life coaches can support you in navigating transitions and ultimately help you progress and level up in life.
With this goal in mind, life coaches can support individuals in professional and personal development, helping them move along the path of growth in all realms. While the areas of focus will vary depending on the person, a coach can work with you to improve everything from mindset to relationships to your career—and other parts of your life where you may feel stuck.
Why hire a life coach?
Like many, I've been bogged down in the past by questions of purpose, direction, and growth. Where am I headed? Am I on the right path? Will I look back on my life and regret the choices I've made? (We're asking the big questions here.) Luckily, life coaches are trained to provide guidance and support for many of the larger issues we face in life.
Whether you're dealing with a career change, going through a divorce, or navigating obstacles that could benefit from the clarity, insight, and expertise of a professional, a life coach may be just the thing.
Reasons to Seek Out a Life Coach
Though the reasons for hiring a life coach vary widely, some may include:
You generally feel stuck. Things may be going well—you have a solid career, meaningful relationships, and you even make time for activities in your personal life. But as you go throughout your day, you're met with a gnawing sense of ennui. You're not sure of the next step, and though you crave growth, you're not sure how to make it happen.
You want to level up your career. Do you feel like you're checking all the boxes, but still getting passed up for the promotion? Perhaps you'd like to shift industries but aren't sure where to start. Or, you're nearing retirement and haven't yet envisioned what life after work looks like.
You want support with a creative project. Is it your dream to write a novel, but you can't get yourself to write the first page? Or maybe you want to build a program online, but have no idea where to start. Would you like to learn a new skill or master a new hobby that can bring color and dimension to your life?
You need a collaborator to bounce ideas off of. While your relationships may fulfill other needs, you haven't yet found a creative partner to analyze your ideas. You're looking for someone who will hold you accountable and help you make progress toward your creative goals.
The good news, is that no matter the specifics of your situation, if you want to level up in some way, the right life coach will help you get there. Not only will a life coach assist in creating a plan to reach your goals, but they can support you every step of the way.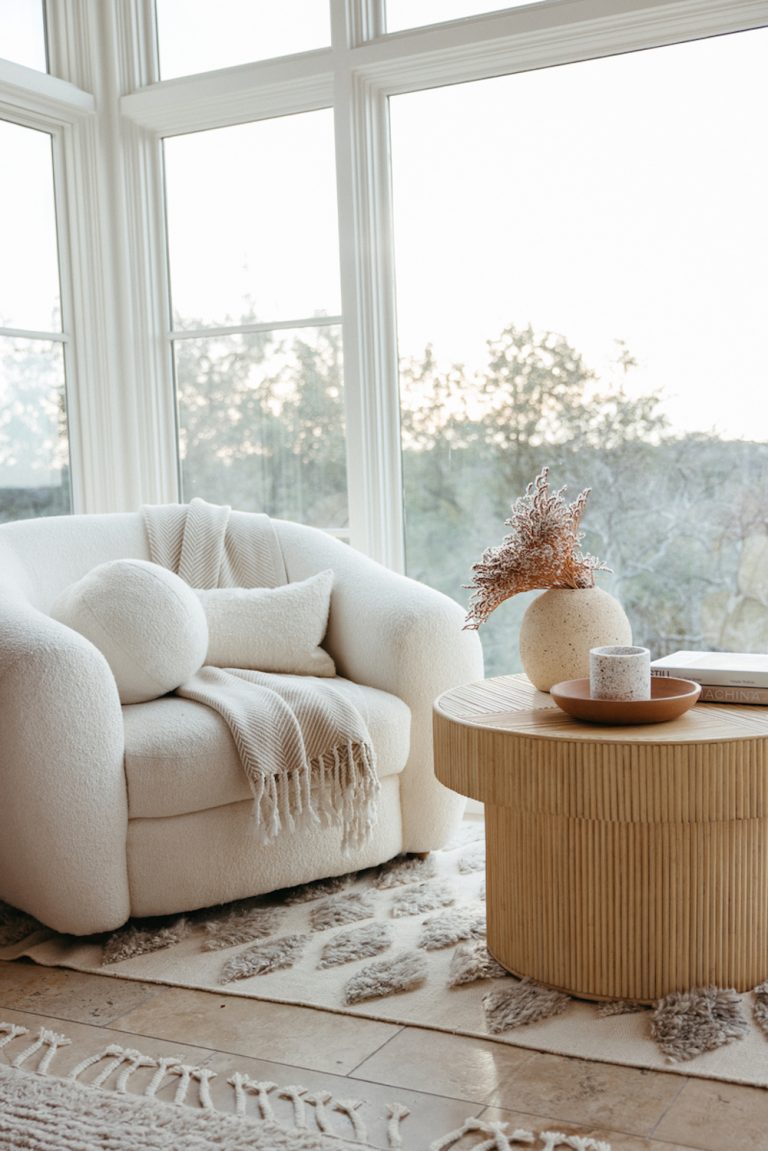 Life Coach Credentials and Certifications
As you're looking for a life coach, keep in mind that the training isn't regulated. There isn't a universal standard for accreditation. Because of this, it's important to do your research. While many trainings and certifications are available, some of the top programs include:
This is by no means a comprehensive list, but as you're looking for a life coach, ask where they received their certification from, and do a little background research to ensure its credibility.
What to Look For in a Life Coach
In your search for a life coach, and perhaps while you're scheduling free consultation calls, there are a few key qualities to look for. The best life coaches possess the following skills:
They're an effective communicator. You want to work with someone who not only conveys their ideas and thoughts clearly and thoroughly, but who also asks questions that challenge you to think deeper and help you grow. What's more, an adept life coach will take note of your own communication style, tailoring their approach so you can work together most effectively.
You feel heard in your coaching sessions. An immediate red flag? If a life coach talks over you or cuts you off in a session. You always want to be sure you're given space to explore your thoughts and that your life coach is taking the time to truly understand you and your goals.
They approach your challenges without judgment. While we may want to hear that our approach or way of thinking is always right, that's not how we grow. And though it's important for your life coach to call you out from time to time, they'll do so in a gentle and empathetic way. You never want to feel alienated by your life coach. Instead, the best life coaches will strike a balance between coaxing you out of your comfort zone and ensuring you feel safe to explore new options.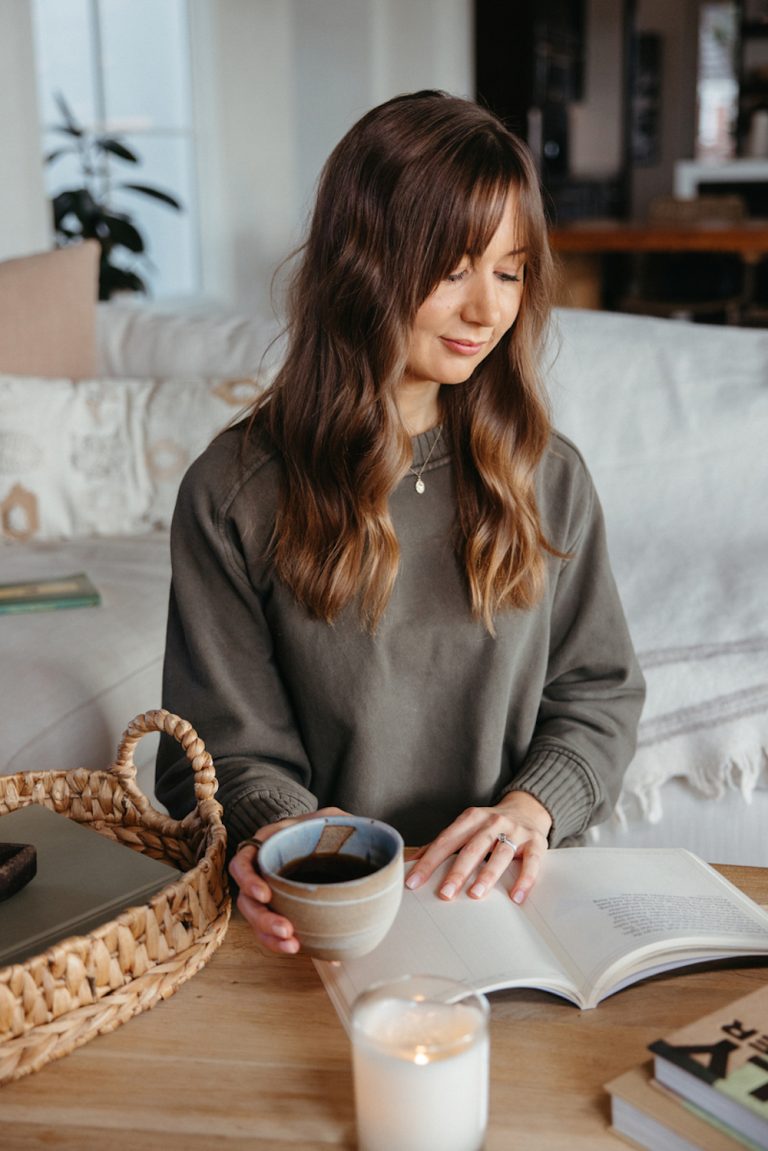 How a Life Coach Can Help You Achieve Your Goals
Sometimes, the questions are more important than the answers. This is exactly the case when it comes to life coaching. Without guidance or a framework for growth, we have no way to start working toward our goals. Luckily, a life coach is trained to do exactly that.
If you're unsure of what you want in life, a life coach can help you identify what feels meaningful and important to you. By asking the right questions, they'll help you build a vision for yourself—and understand the habits or routines that may be holding you back from achieving it. You'll collaborate on an action plan that's marked by attainable steps directed toward your goals. From there, you'll meet with your life coach regularly to ensure you're making progress.
Essentially, your life coach will help you see what you really want and build out a roadmap to get there. At every point along the way, you'll have an accountability partner to check in with and who will motivate you to make these dreams a reality.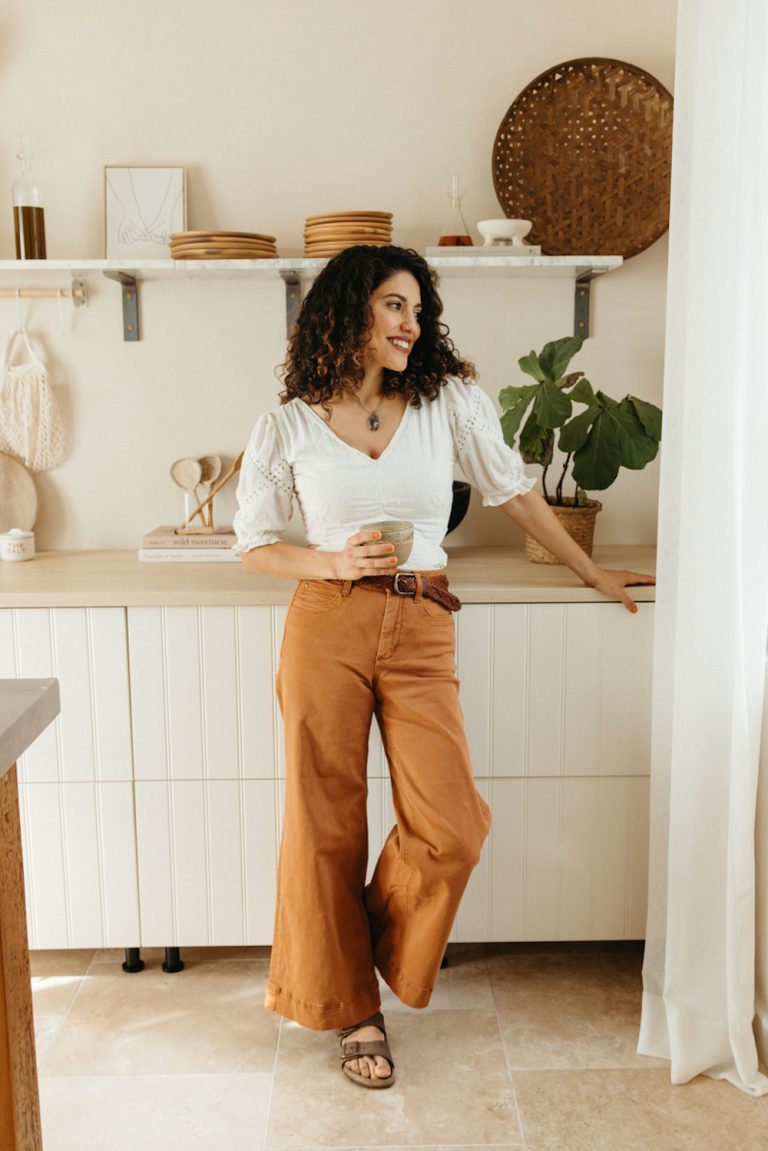 How to Find a Life Coach
Thankfully, in our post-pandemic world, there are countless online resources and programs that will connect you with the right life coach. Some of the best platforms include:
BetterUp
After answering a series of questions about your goals, BetterUp will match you with a certified expert. It's a convenient, well-designed online platform that allows you to connect virtually with your coach. BetterUp offers two coaching services for either corporate settings or individuals. You can select from different monthly plans based on how often you'd like to meet with your coach. And unlike other life coaching services, BetterUp offers a comprehensive library of resources to help you build your skills beyond your coaching sessions.
Pricing: Tiered monthly subscription plans start at $89 for one session.
Blush
Blush combines the personal element of virtual sessions with the convenience of a chat function. That way, you can connect with your life coach as needs arise (and you don't have to show your face if the energy isn't there). Blush's women-led team has designed a platform to support you in all areas of life—from relationships to work to personal goals. With a beautiful and user-friendly digital experience and proven success (Blush reported that 99% of clients were "somewhat" or "very satisfied" with the entire experience, and 96% would repeat the process), it's a premium service at an accessible price.
Note: Blush also runs a podcast, Blush You that covers growth-oriented topics from navigating imposter syndrome to offering help through toxic relationships.
Pricing: Plans start at $199/month.
Koachee
Koachee is an online directory of life coaches, billing itself as an "all-in-one online coaching marketplace." Instead of having to conduct countless Google searches for the right life coach, Koachee helps you find and schedule online coaching sessions. Sign up for free, and the platform lets you filter searches by reviews, rates, and experience. It's an efficient way to find the right life coach for you, giving you access to tons of life coaches at your fingertips. Koachee also allows you to integrate platforms like Zoom, Calendly, Stripe and more for convenient scheduling and payment options.
What's more, if you're looking to become a life coach, Koachee offers support to help take your coaching business online.