In a world where (over)sharing is synonymous with caring, the idea of a social media sabbatical might seem counterintuitive. Especially as sparkly decor, romantic engagements, and pregnancy announcements fill your scroll. But maybe, these are the very same reasons to protect your peace. Hear us out: what if the secret to unlocking yuletide magic lies in disconnecting from the virtual world? This year, keep it merry and bright via a holiday social media detox.
With your well-being in mind, we're making a compelling case to step back from screens. And good news! It's not forever. Instead, ring in 2024 with a temporary digital hiatus. Follow our guide as we share realistic tips and creative ways to savor those special moments—without the pressure to post.
image above by Riley Reed
'Tis the season for joy. Yet many of us find ourselves weighed down by—and tethered to—the incessant need to scroll. FOMO is real. From festive gatherings and seasonal traditions, to a tray of homemade ginger molasses cookies, an Instagram post (or three) is a no-brainer. We get it. But if you need a little more JOMO in your life, consider logging off to light up. We promise it's not as daunting as it sounds. With that, here's our gentle nudge to capture this season's beauty without online validation.
Reclaim True Presence
Like a good cup of coffee, the case for a holiday social media detox is strong. It's rooted in reclaiming peace of mind. It's about feeling unburdened by your platform's performance (personal or business). Ultimately, a tech timeout is an invitation—a call to answer the true magic of the holidays. Rather than doomscroll, we can be fully present. And that's the gift that keeps on giving.
Why detox during the holidays?
IYKYK: the holidays are a digital frenzy. Documenting every festive moment is the norm. And while photos last forever, curating the ideal holiday feed—on Instagram, TikTok, or elsewhere—is stressful. The solution? A social media detox. It allows for a much-needed breather, freeing you from the addiction to virtual validation. Of course, get as snap-happy as you want! But consider other ways to display your memories. Spoiler alert: scrapbooking called, and it wants you to take on a new wintertime hobby.
Ultimately, a tech timeout is an invitation—a call to answer the true magic of the holidays.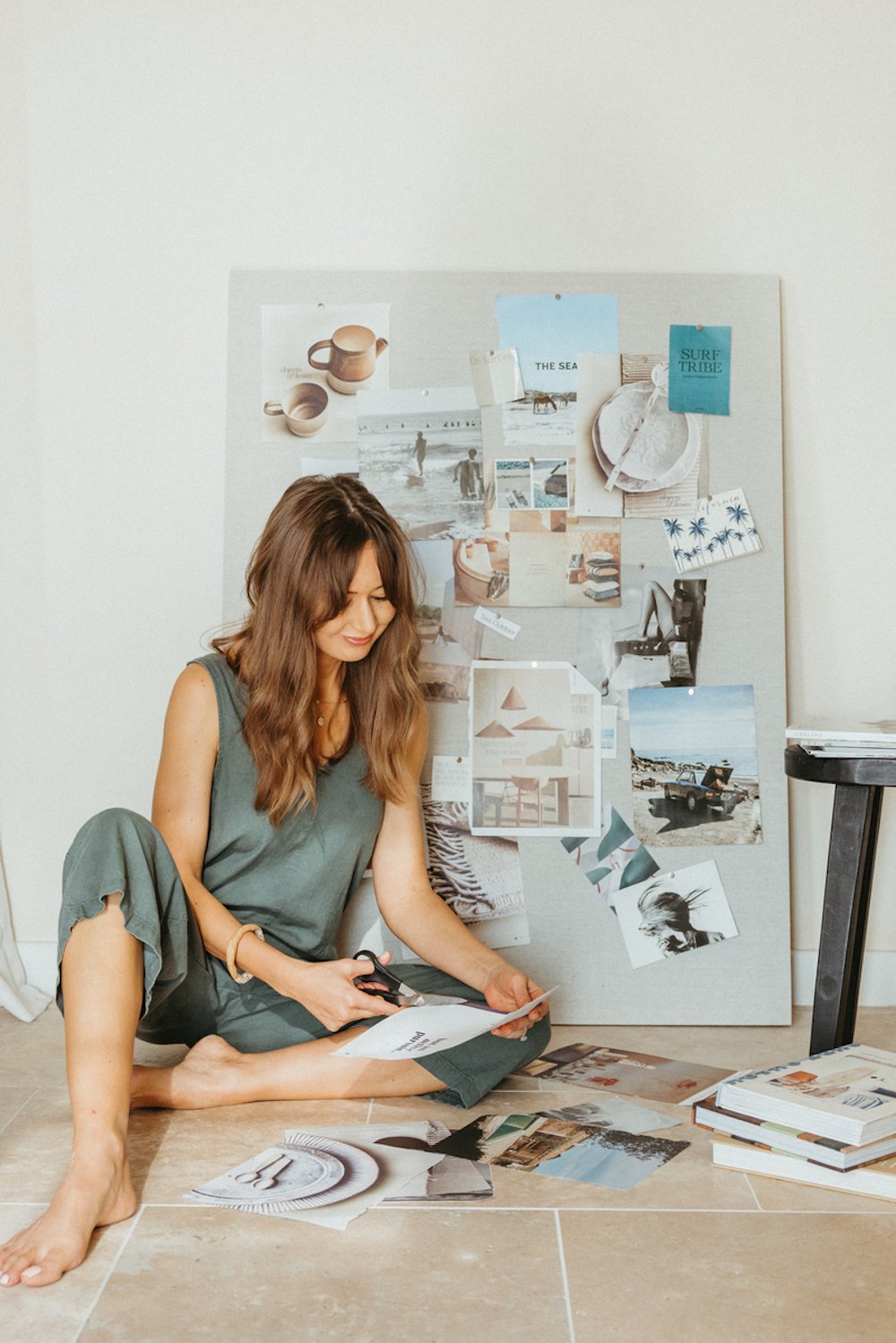 How to Detox Successfully
Embarking on a virtual detox requires a thoughtful approach. Whether you're a seasoned unplugger—or this is your first rodeo—follow our step-by-step guide.
1. Set intentions
Start by setting clear intentions for your detox period. Whether it's a few days or the entirety of the holiday season, define your boundaries. For preemptive reprieve, communicate them to your online circles:
"Hi! I'll be taking a break from Instagram for the month of December. In the spirit of peace and presence, I encourage you to do the same! See you in 2024."
This preemptive step prevents feelings of guilt, allowing you to fully commit to the detox experience.
2. Use built-in tools
Next, consider using your device's built-in tools to limit your social media usage. Set daily time limits or schedule periods of downtime to reduce the temptation to mindlessly scroll.
3. Remove social media apps
Additionally, consider removing social media apps from your home screen to create a physical barrier between you and the digital world. Otherwise, temporarily delete them.
4. Get an accountability partner
Last but not least, ask a friend or family member to do it with you. Accountability is key. You can motivate one another to keep trucking along. (Although soon enough, you likely won't miss it!)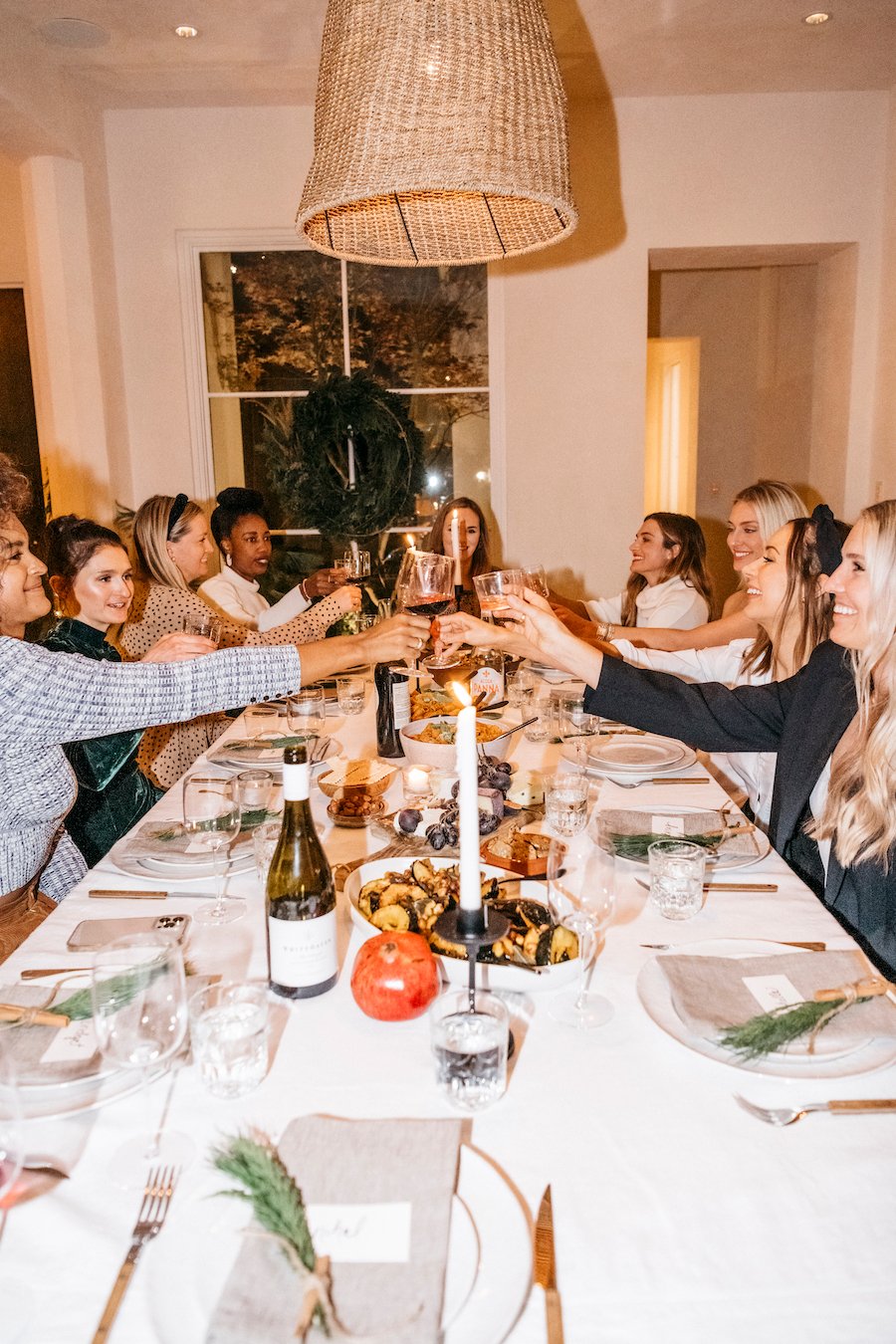 With your newfound freedom, what's next? Almost immediately, you'll discover a wealth of opportunities to make the most of the holiday season. Reconnect with long-lost hobbies, immerse yourself in a captivating book, take a staycation, clock hours in nature, or hop on the road. If it calls to you, volunteer at a local soup kitchen or bake goodies for your neighbors. Get crafty with your kids! Ultimately, engaging in satisfying, fulfilling activities is two-fold: they enhance your holiday experience and contribute to a sense of personal well-being.
Spend Time With Loved Ones
Moreover, use this time to deepen your connections with close friends. Plan activities that foster genuine interactions—board games, holiday baking sessions, or a cozy movie night. Everyone loves a good pizza party, too. The absence of social media distractions allows for more meaningful conversations and shared experiences, creating cherished memories for years to come.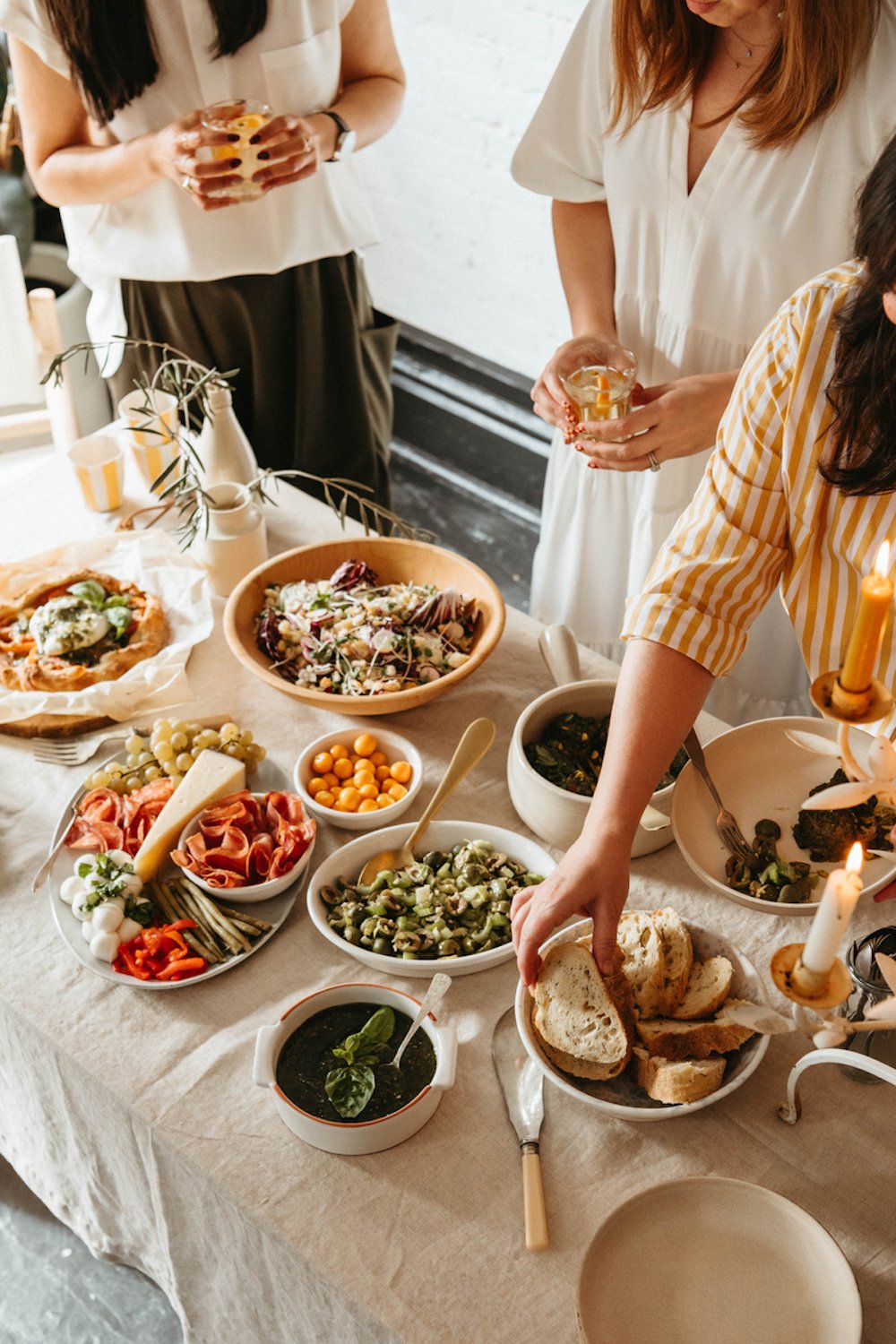 Capturing the Holiday Spirit, Offline
For most of us, the fear of missing out is unnerving. In fact, it's often the driving factor to share every holiday moment online. Fortunately, there are alternative ways to preserve the magic of the season. For example, consider creating a holiday journal to document your experiences, thoughts, and feelings. This tactile and personal approach allows for reflection and provides a tangible keepsake to revisit in the years to come.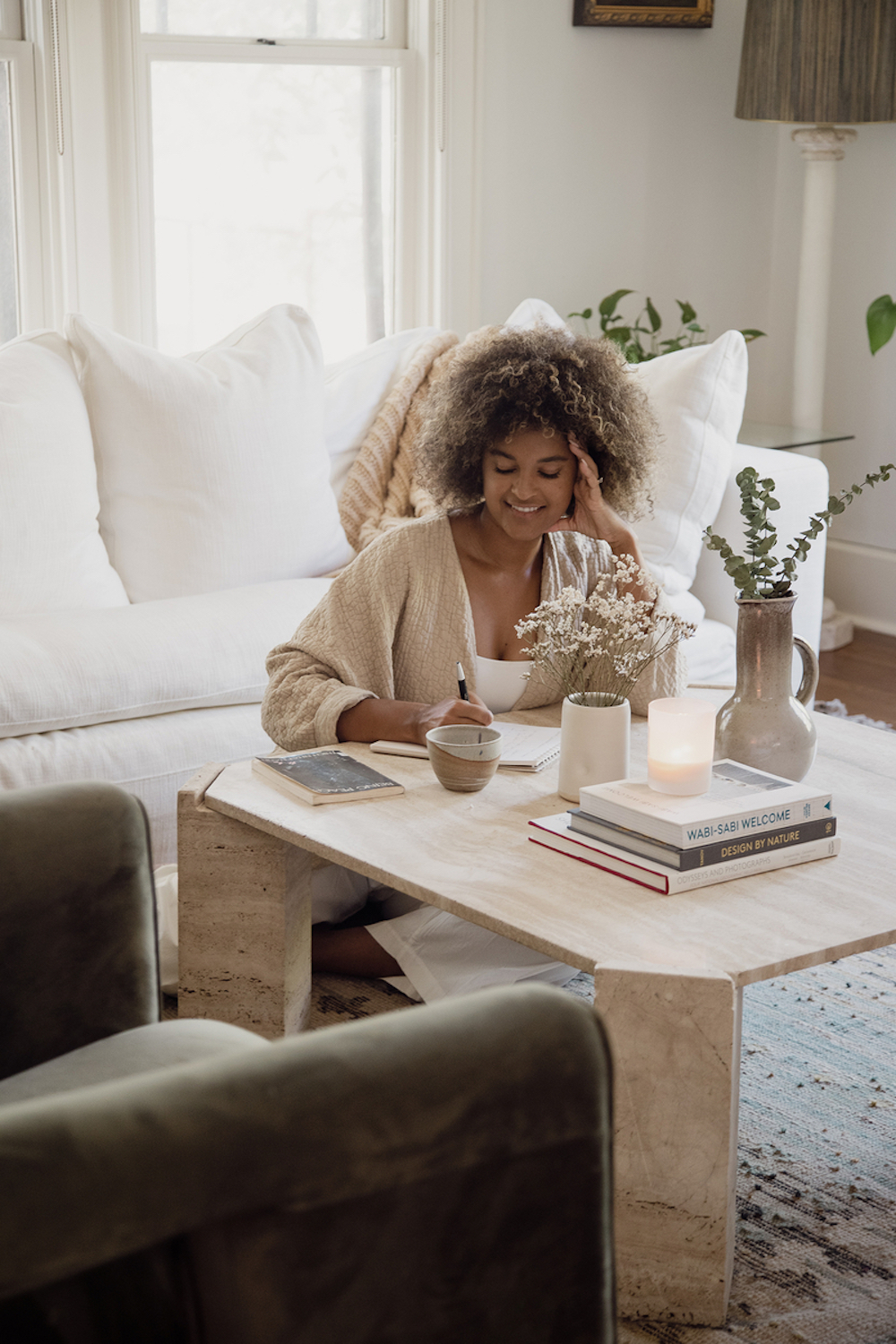 Rather than post to your feed, explore photography with the intention of creating physical photo albums. And to take it one step further, try a disposal camera or polaroids (not your phone)! Print your favorite holiday snapshots and compile them into a scrapbook. This way, you can relive the moments without the pressure of online likes and comments. Plus, your family can enjoy them for generations—a truly intimate and meaningful experience.
Unwrap the Gift of a Digital Detox
To bring this full circle: a holiday social media detox offers a chance to rediscover the true essence of the season. By stepping away from the virtual spotlight, you open yourself up to authentic connections, meaningful experiences, and the genuine joy that the holidays bring. So, this year, consider unwrapping the gift of a digital detox. Savoring the magic of the holidays—in a way that transcends the screen.