Four months ago, I decided to run a 5K after years of insisting that I was not a runner. I'm a plus-size woman who's always been involved in sports but has never looked like the typical athlete. Nonetheless, I started running to challenge my perception of my own body and see what I was capable of.
My journey to start running has been filled with both joys and challenges. Plus-size women like myself have many reasons not to run. Societal expectations and limited access to inclusive, affordable gear keep runners off the trails.
Image above by Kristen Kilpatrick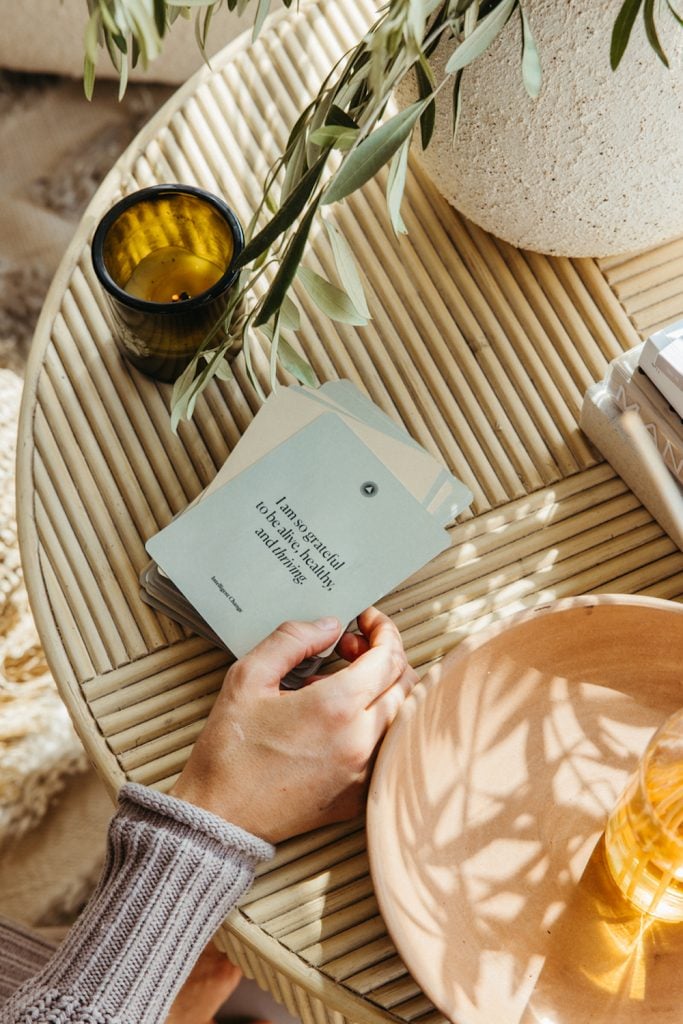 But the challenges that these perceived barriers prevent are slowly becoming surmountable. Brands like Girlfriend Collective and Fabletics stock wide ranges of products for plus-size runners. Even companies like Megababe (my personal favorite) are creating anti-chafing products designed with women in mind. The world of running is changing, and athletes like me are discovering the joys and challenges of plus-size running for themselves.
The thought of losing weight can also be harrowing; is it actually possible to love your body while also trying to change it?
Facing Vulnerability, Growing Confidence
When I'm on the street going for a run, there is nowhere to hide. My body is on display to other exercisers, passing cars, and anyone else who happens to be watching. When I first started running, this idea scared me. I didn't want anyone to see my body and judge me for my physique. I'd opt for baggier clothes that were less comfortable but covered more of me.
It only took a few runs to realize that the cover-as-much-as-possible strategy was not sustainable. I switched my outfit to a Fabletics bike short and sports bra set, which makes me feel confident, athletic, and, yes, a little vulnerable. My stomach, which is a big source of insecurity, is visible. But the comfort I feel while running is worth the vulnerability.
Running also helps me feel more confident in my skin. When I tell friends and family I've started to run they share words of affirmation and encouragement. Their support has given me the confidence to continue to face my fears with grace and confidence.
The comfort I feel while running is worth the vulnerability.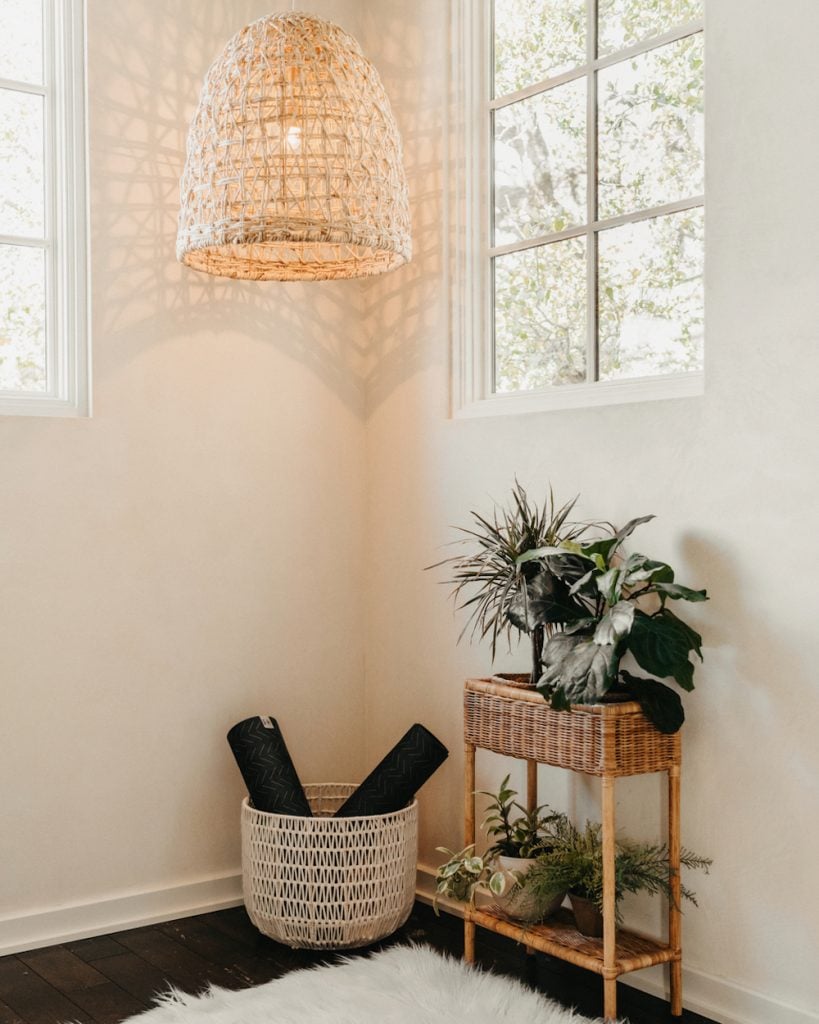 Finding Gear That Works for Me
Running is a relatively inexpensive form of exercise. You don't need gyms, weights, or fancy equipment. A pair of sneakers and one running outfit will do the trick, especially since the clothing industry is more inclusive than it used to be. However, finding high-quality gear that you can try on in-store can be tough for plus-size athletes.
Supportive, durable running shoes can get expensive as well. Plus-size people can also wear through their shoes faster; the more you weigh, the more impact your shoes receive each time you take a stride.
However, a good pair of shoes does make an incredible difference in the way your body feels after a run. Most runners will give this advice, and it especially applies to plus-size runners. High-quality shoes protect your joints from the high impact that each foot strike creates. A local running store is a fantastic starting place when investing in your sneakers.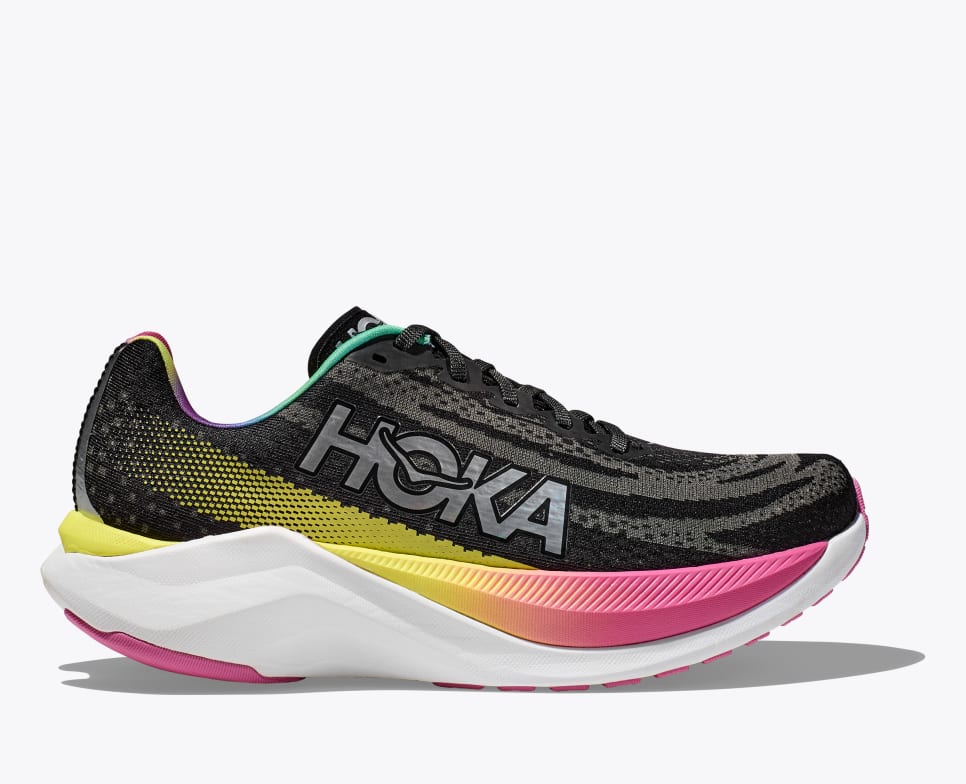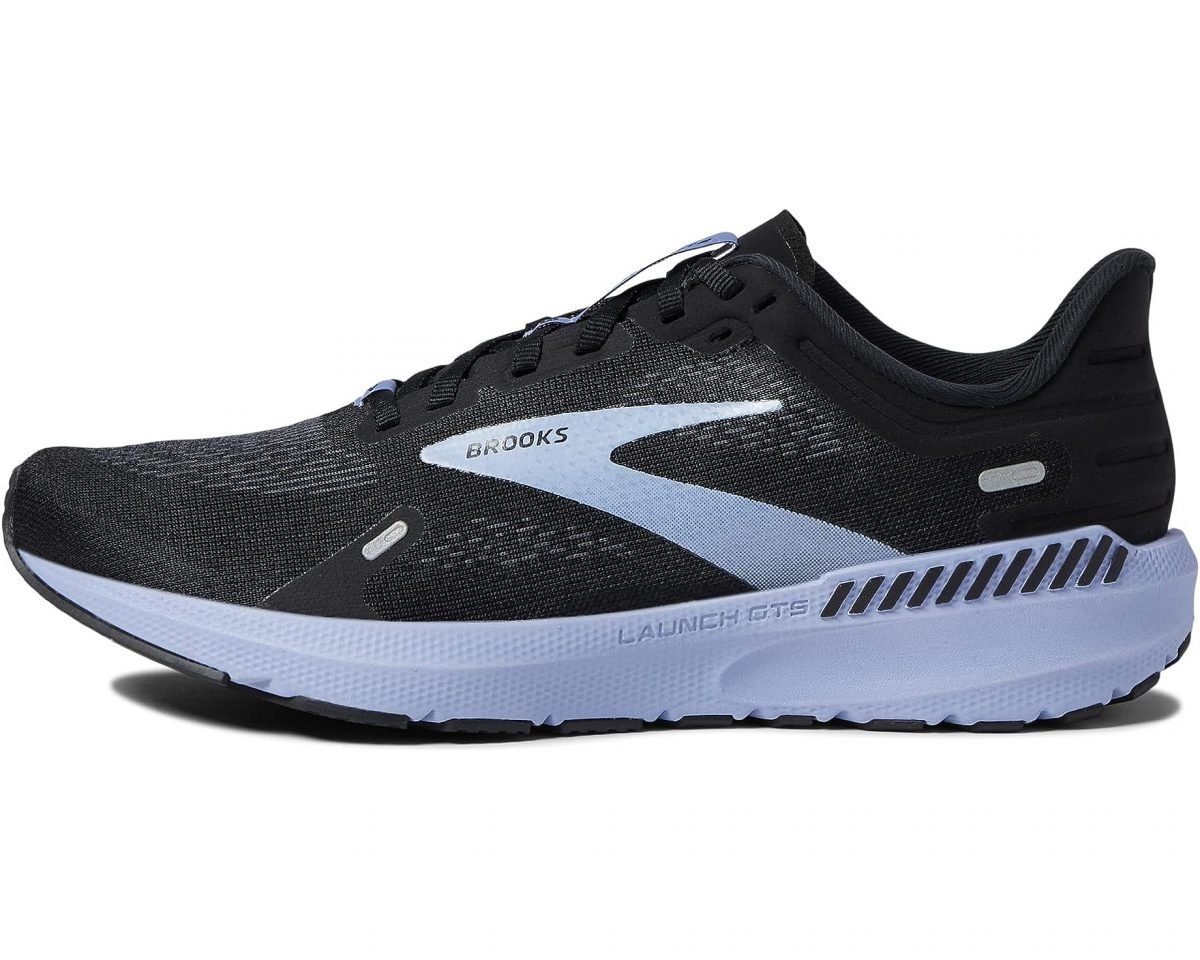 Brooks Women's Launch GTS 9
---
$69.95 (reg. $110)
Expanding My Athletic Ability
Running helps me learn more about what my body can accomplish. With each stride, I'm disproving the narrative that I'm not a runner. All it takes to be a runner is actually running at the pace, interval, and distance that works for you.
My run-walk method of choice is a spin on Jeff Galloway's "Run Walk Run" program. Galloway, a former Olympian and renowned running coach, created the method to help athletes run "without exhaustion or pain" by inserting short walk breaks throughout a run. Research suggests this type of interval training can even make you faster by helping your muscles avoid fatigue.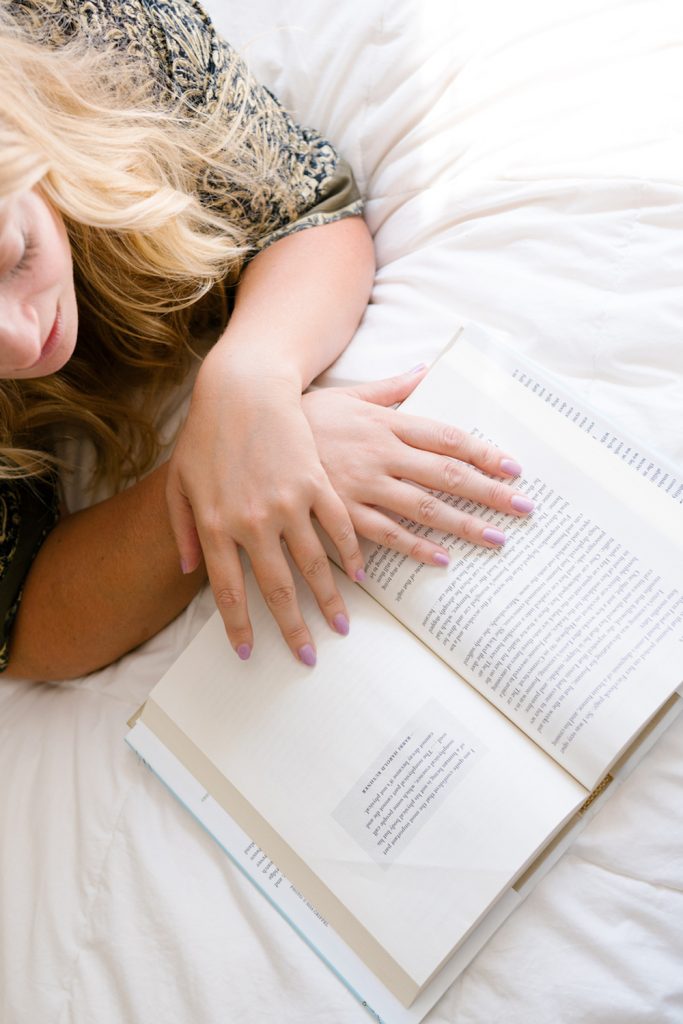 Seeking the Natural High
Walk breaks are my favorite part of running. They give me time to catch my breath, check in with my body, and enjoy my music of choice. (My favorite running album right now is Paramore's After Laughter.) Galloway also suggests that walk breaks allow endorphins to collect in your brain, giving you a chance to enjoy that natural high mid-workout.
I've also learned that the post-run high is one of the many reasons to keep running. Those hard-earned endorphins last long after I slip off my sneakers. A morning run allows me to start my day with movement and time spent outside, two things that bring me a great amount of joy. It's empowering to go through the day knowing that I chose to prioritize my physical and mental wellness that morning.
Running helps me love my body for what it can do rather than what it appears to be.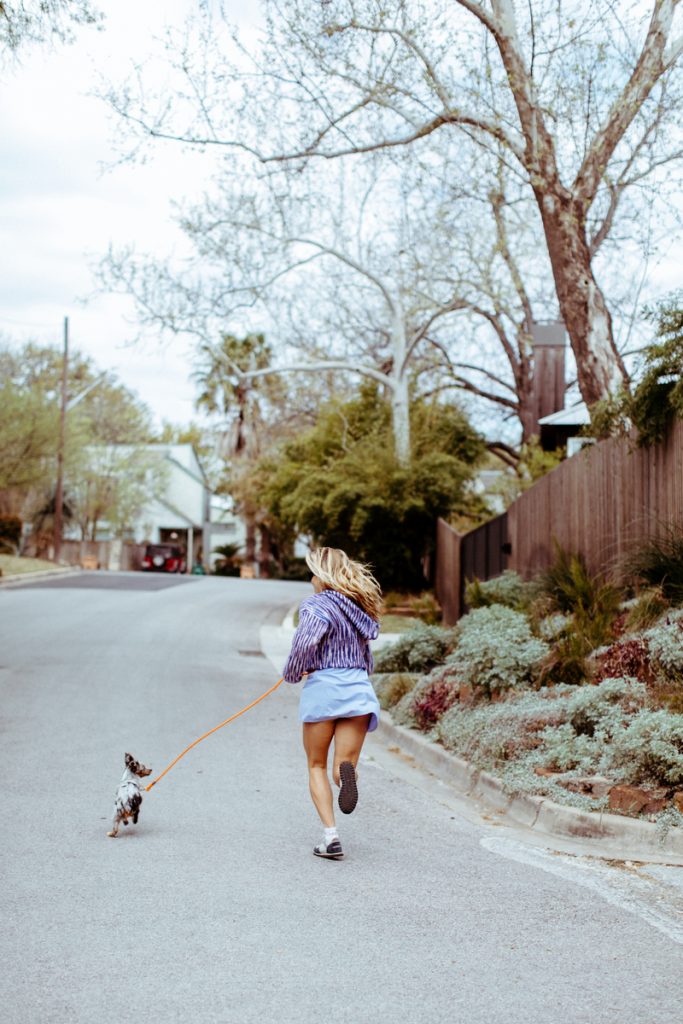 Learning to Love My Body As It Is
After many years of pinching at stomach fat, fielding questions about losing weight, and comparing my physique to my thinner friends, running helps me love my body for what it can do rather than what it appears to be. I know that I'm getting stronger not because I look different, but because I feel different. I'm changing the narrative that my body is too big, too soft, or too weak. With every run, I'm writing a new story for myself. I'm crafting a narrative in which I am a runner not because I meet a physical requirement, but because I run. One step at a time.
The post "With Each Stride, I'm Disproving the Narrative That I'm Not a Runner"—the Joys and Challenges of Running While Plus-Size appeared first on Camille Styles.