Ah, the nostalgia of childhood lunchables—bite-sized magic for an otherwise mundane school day. If you know, you know: they were irresistible. Each box felt playful and creative, a culinary adventure for tiny appetites. And they always hit the spot. Back in the 90s, I relished every mini pizza and cracker stacker I could get my hands on (…despite the rare occurrence). Fast-forward to today: those cherished memories aren't just reserved for middle school moments. Enter the world of adult lunchables!
That's right. Turn your childhood favorites into sophisticated—yet simple—gourmet creations. These healthier renditions pay homage to your yesteryears. Ready to assemble? We're sharing how to make 'em, build 'em, and enjoy 'em. Prepping your lunch never felt so fun.
Featured image by Michelle Nash.
A Balanced Lunch for Brainpower
This goes without saying, but a balanced lunch is the key to unlocking your afternoon brainpower. Just as a car prefers optimal fuel, your brain demands the same. From a mealtime perspective, this looks like a mix of leafy greens, complex carbs, lean protein, and healthy fats. This combo helps maintain steady blood sugar. In turn, preventing that dreaded afternoon slump.
Additionally, a healthy lunch supports neurotransmitter function and concentration. And we all appreciate a focused work sesh. By embracing a wholesome lunch—rather than chugging another cup of coffee—you amplify your problem-solving abilities, creativity, and overall mental acuity.
Lunchtime Superstar: Protein
What takes center stage as your lunchtime superstar? Protein, baby! Don't skimp on this important macronutrient. Protein plays a foundational role in everything from muscle health to energy. Showcased in your midday meal, it does all of that—and more. It aids in fullness (curbing endless snacking), helps balance hormones, and supports your overall physique goals. Whether you're reaching for hard-boiled eggs, leftover steak, rotisserie chicken, tinned fish, non-GMO tofu, or a generous scoop of cottage cheese, protein sources are a dime a dozen. Embrace this nutrient as your lunchtime hero.
Are lunchables healthy?
This depends, of course. Lunchables—while convenient and popular—are often criticized for their nutritional content. They provide a quick meal option, but many traditional Lunchables tend to be high in sodium, saturated fats, and processed ingredients. These factors can contribute to health concerns, like high blood pressure, obesity, and other diet-related issues. Fortunately, the solution lies in using wholesome, higher quality ingredients. A portable lunch doesn't have to equate to unhealthy.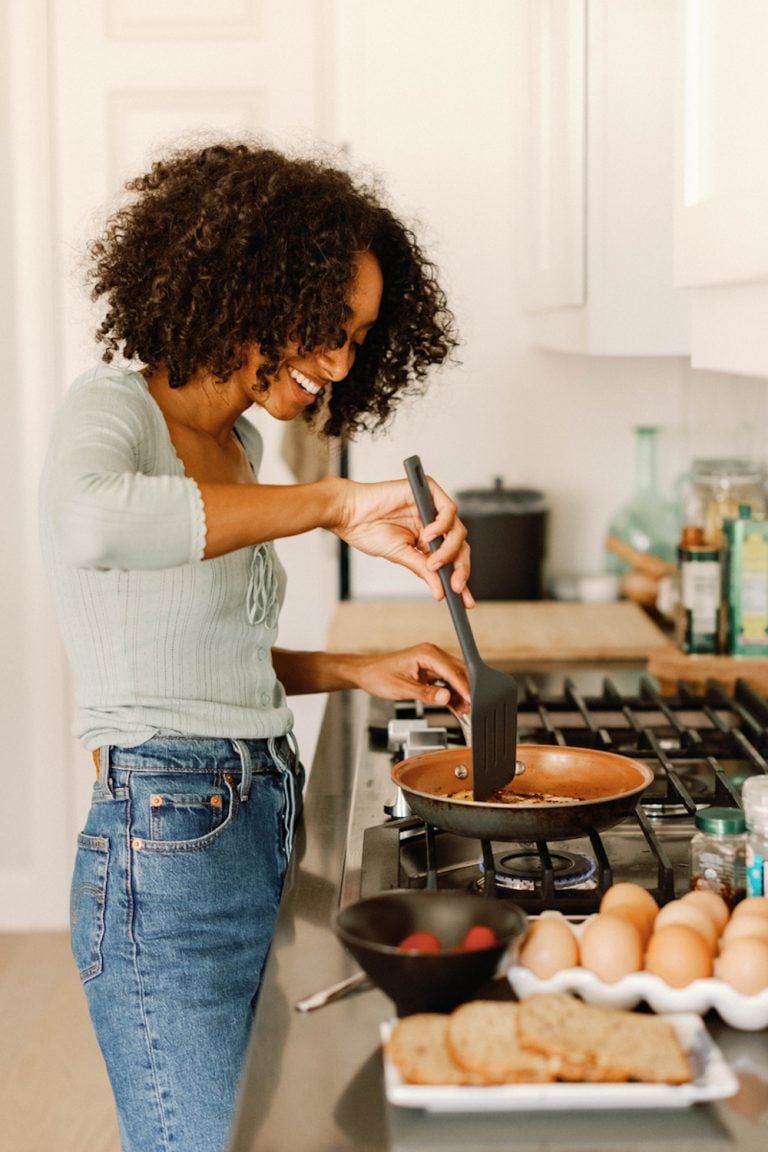 How to Make an Adult Lunchable
Once you craft your first delicious (and nutritious) adult lunchable, you'll be hooked. It's both an artistic and satisfying endeavor—something your kids can participate in, too. Follow these steps to create a personalized, on-the-go lunchable:
1. Choose your base
Begin with a foundation of whole grains, seeds, or whole-grain crackers. Consider roasted sweet potatoes, grain-free crackers, whole wheat wraps, quinoa, brown rice, or whole-grain pita bread.
2. Select a protein
Include 3-5 ounces of protein for sustenance. Options include grilled chicken, turkey slices, prosciutto, sausage, lean deli meats, tofu, canned tuna, sharp cheese, or cottage cheese.
3. Load up on veggies
Pile on a colorful array of fresh vegetables for added crunch and fiber—i.e., baby carrots, bell pepper strips, cucumber slices, cherry tomatoes, butter lettuce, or snap peas.
4. Include healthy fats
For flavor and satiety, add 1-2 sources of healthy fats: nuts, seeds, avocado slices, or full-fat cheese, for example.
5. Add a dip or spread
Elevate your meal with a flavorful dip or spread. Hummus, tzatziki, guacamole, salsa, or a Greek yogurt-based dressing enhances both taste and texture.
6. Toss in a side of fruit
A serving of fresh fruit will help with hydration and provide essential vitamins. When possible, choose what's in season: berries, apple slices, nectarines, kiwi, etc.
Don't forget to satisfy your sweet tooth. Pack a homemade cookie, a handful of dark chocolate-covered almonds, or an energy ball.
8. Assemble with care
Because we eat with our eyes first, make your lunch visually appealing! Use a portable container or bento box that keeps each component separate. And don't forget an ice pack (if necessary).
10 Adult Lunchable Ideas: Easy and Balanced
With that formula in mind, below are adult lunchables—combinations that showcase a variety of flavors, textures, and nutrients. Whether you're on the go or glued to your desk, these will nourish your midday cravings.
1. Mediterranean mezze
Whole wheat pita triangles, baba ganoush, cherry tomatoes, cucumber slices, olives, feta cheese, and a side of walnuts.
2. Asian fusion
Spring rolls, edamame, carrot and cucumber sticks, pickled ginger, and dark chocolate for dessert.
3. Protein powerhouse
Hard-boiled eggs, sliced turkey or chicken breast, Mary's Gone crackers, sharp cheddar cheese, almonds, and a mix of fresh berries.
4. Italian antipasto
Prosciutto or salami slices, Raincoast Crisps, mozzarella cheese balls, sun-dried tomatoes, artichoke hearts, and a handful of mixed nuts.
5. Smørrebrød sensation
Dense rye bread (or Finn Crisps), smoked salmon, Jarlsberg cheese, cucumber slices, and fresh dill. Add a spoonful of lingonberry jam (if you can find it!) and roasted almonds.
6. Bento box bliss
Sushi rice with sesame seeds, teriyaki-marinated tofu or salmon, steamed broccoli, roasted seaweed, and kimchi.
7. Capri caprese
Slices of beefsteak tomato, fresh mozzarella, and basil leaves drizzled with balsamic glaze. Relish a slice of raspberry tiramisu for dessert! For more protein, include a portion of rotisserie chicken or canned tuna.
8. Tex-Mex fiesta
Mini corn tortillas, chicken fajitas, black beans, 1/4-1/2 an avocado, salsa, shredded lettuce, and a side of sliced mango.
9. Middle Eastern medley
Falafel, hummus, whole wheat pita, cauliflower tabbouleh salad, sliced bell peppers, and a handful of dried apricots.
10. Green goddess
Butter lettuce (for making into lettuce wraps), leftover grilled steak (or chickpeas), avocado slices, mint tzatziki, and roasted asparagus. Grapes or kiwi on the side for dessert.